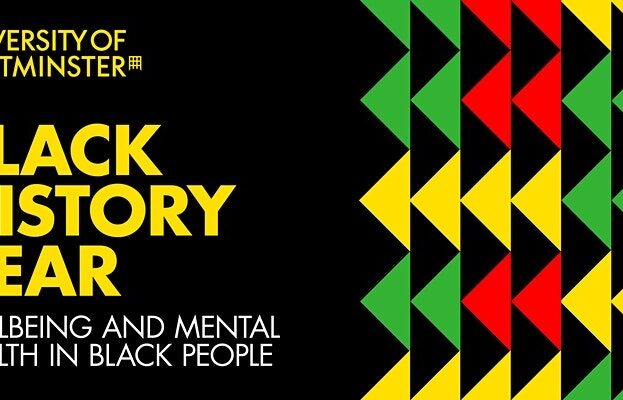 Join us for another key event in our 'Wellbeing and Mental Health in Black People ' month
The Black History Year are delighted to welcome Dr Jason Arday and Professor Damien Ridge to discuss 'Mental Health in Black Men'.
This talk will address the struggles for Black men dealing with mental health, the process of care that is involved with their treatment and the support services available whilst also focusing on empowering Black men to resume control over their mental health following a breakdown or period of ill health.
Jason and Damien will each present a short talk on their research and experiences with 'Mental Health in Black Men' and then come together in a discussion around the matters that emerge.
This will be followed by audience questions, which you can send in advance to blackhistoryyear@westminster.ac.uk or ask during the event.
Once you sign up, the link to the event will be sent to you closer to the date.
Please note this event will be recorded but all audio and video will be switched off, aside from the speakers.
More Online Events Listings MORE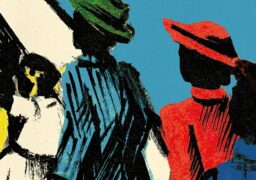 Online Events
Friday 8 December
Join us online for Twenty-Eight Pounds Ten Shillings: A Windrush Story by Tony Fairweather, where we'll delve into…