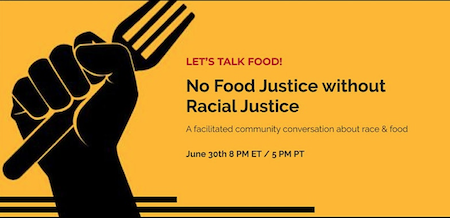 Now more than ever, understanding our food supply chain system in the United States is not just helpful, it is crucial. In order to make smart and ethical choices about our food, we must first understand where it comes from and all the steps that go into food being available.
For this event, we'll be facilitating a group discussion centered around the intersection of food and racial justice. We'll show several clips of speakers on the subject and then put attendees into breakout rooms to discuss the clips and share whatever is on their mind.
We're looking forward to seeing you all there on Tuesday!
More ONLINE EVENT Listings MORE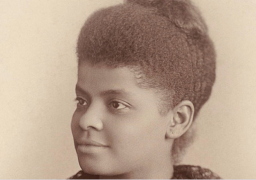 ONLINE EVENT
AUG 27 Thu, 17:00 - 18:30 BST
Welcome to my VIRTUAL tour of London! Every month, I lead a walking tour of London, highlighting six…