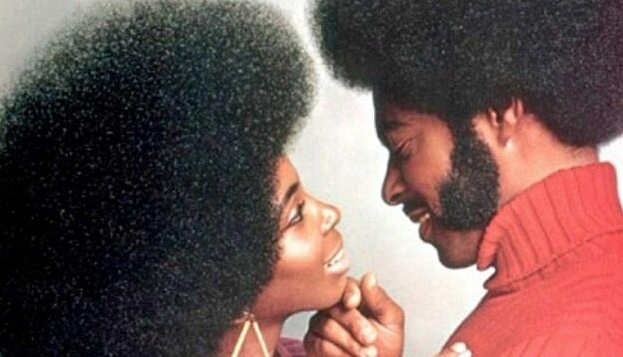 In this follow up to her previous Queen Nzingha online lecture , African Hair before Bondage (see video below), Professor Tharps will journey further into the suppressed history of African people and their hair in Western societies. In this revelatory session, which will draw upon her book, Hair Story:Untangling the Roots of Black Hair in America and more recent research, she will cover:
Madame CJ Walker Facts and Fiction
The other African American female hair millionaires
What they did with the money: schools, buildings, cinemas, legacy
The black barber and salon stylist as an economic and cultural study; Revolution from a chair
How big white companies made money from demonising African hair
The 1970s and the rise of the afro
The big money Jheri Curl
The Asian Impact on the hair market
The modern Madame CJ Walkers, Youtubers and Instagrammers
What you can do to empower your head
Plus Q&A
This is part of our Queen Nzingha lecture series. Queen Nzinga was an African Queen who fought against the European invasion of southern Africa (Congo/Angola). The Queen Nzinga lecture series features African female academics / holders of expert knowledge, speaking on topics of their choice on a monthly basis. The Nzinga lecture series provide a regular platform for women of African descent to highlight important issues in an academic setting.
Zoom link will be sent just before the event is due to start please keep an eye on your junk mail.
Other coming events:
African Artefacts in European museums
Jim Kelly, Kung Fu and Black British Civil Rights
The Black History of Video Games
How Black People won World War 2
Black History Walks St Paul's/Bank, Trafalgar Square
African Women Resistance Leaders: Political and Spiritual 6 week course
More ONLINE EVENT Listings MORE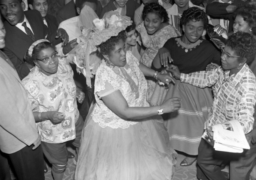 Birmingham
Friday, 20 March, 2020 - 21:00 to Monday, 30 November, 2020 - 20:00
Filmmakers wanted to celebrate the Windrush generation  SHORT FILM: Call for filmmakers to produce project on Windrush generation…