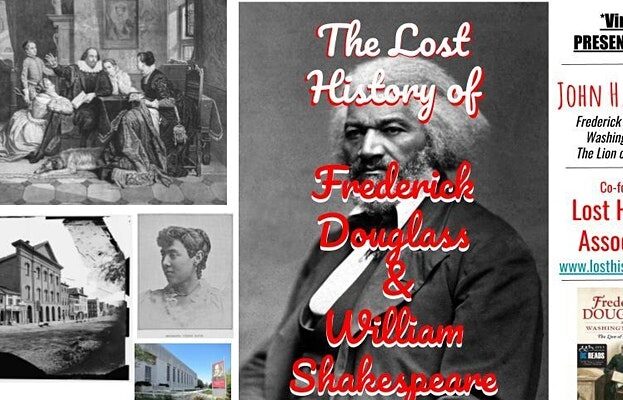 Learn more about the lost history of Frederick Douglass and William Shakespeare from the world's leading subject matter expert.
In his life and times Frederick Douglass was known around the world as an orator, abolitionist, suffragist, and reformist. While living in Washington, DC, where he spent the last quarter-century of his life, he was also known to many as an admirer of William Shakespeare.
Today, tens of thousands of people visit the Frederick Douglass National Historic Site each year at Cedar Hill, Douglass's home in Anacostia, where the library shelves hold volumes of Shakespeare's complete works and a framed print of Othello and Desdemona hangs above the mantle in the west parlor.
Douglass frequently alluded to Shakespeare in his oratory and was known to attend performances of Shakespeare at local Washington theatres.
Learn more about this lost history from the world's leading subject matter expert, John Muller, author of Frederick Douglass in Washington, D.C.: The Lion of Anacostia.
More Online Events Listings MORE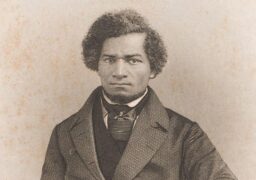 Online Events
Wednesday 6 December
A virtual tour highlighting sites around the UK/Ireland where freedom fighter Frederick Douglass had a strong impact with…