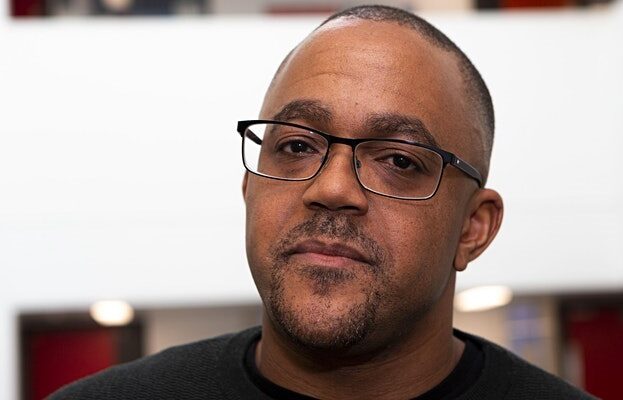 Is police brutality really only an American issue? How – and why – was the Windrush scandal allowed to happen? What are the wider links to Britain's imperial legacy? What was the cultural impact of the British Black Power movement, and how has it impacted the civil uprising we are seeing today?
In this informative seminar with Professor Kehinde Andrews, you will be taken through a history of race relations and racism in the UK, learning about the foundations of the present-day Black Lives Matter protests, including how they have been built on the civil rights movements that have come before.
You will also be guided through the context of modern-day racism, how unfulfilled promises of the past are fuel for young people's frustrations today, just how far Britain's imperial legacy reaches – and why this legacy is still relevant.
This is an unmissable and essential masterclass for anyone looking to expand on their beginner knowledge of racism, as well as those interested in learning more about the roots of modern-day civil rights struggles.
Course content
The British Black Power movement and its international links
The civil rights struggle in the UK, including campaigns to reform the police
Race riots and urban rebellions in the UK
History of racist social police, including the roots of the Windrush scandal and its wider links to Britain's imperial legacy
If you live in the UK, you can purchase a ticket with a copy of The New Age of Empire: How Racism and Colonialism Still Rule the World at checkout for the combined price of £64 including postage and packing (RRP £20)
Tutor profile
Kehinde Andrews is Professor of Black Studies at Birmingham City University. He is the author of The New Age of Empire: How Racism and Colonialism Still Rule the World (2021); Back to Black: Retelling Black Radicalism for the 21st Century, and he is editor of the Blackness in Britain book series. Kehinde has also written opinion pieces for the Guardian, the Independent, the Washington Post and CNN. He is the founder of the Harambee Organisation of Black Unity, and is co-chair of the Black Studies Association.
Course Details
Date: Tuesday 15th February 2022
6.30pm-9pm (GMT)
6.30pm GMT | 7.30pm CET | 10.30am PST | 1.30pm EST
This masterclass is available globally. If you are joining us from outside the United Kingdom, please use this time zone converter to check your local live streaming time.
You will be sent a link to the webinar two hrs before the start time. Please email masterclasses@theguardian.com if you have not received the access link within one hour of the scheduled start time.
More Online Events Listings MORE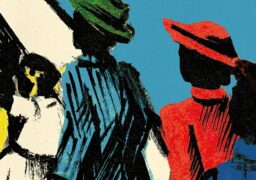 Online Events
Friday 8 December
Join us online for Twenty-Eight Pounds Ten Shillings: A Windrush Story by Tony Fairweather, where we'll delve into…