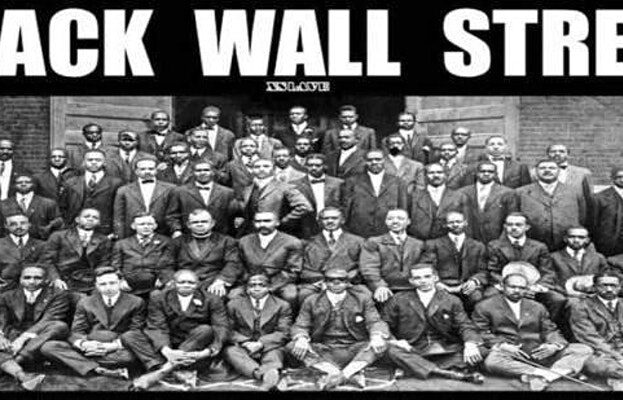 Make History come to life with this Sankofa Sunday 'Black Power: Black Entrepreneurs' children workshops
BLACK POWER: GREAT BLACK ENTREPRENEURS CHILDREN WORKSHOP
Make History come to life with these Sankofa Sunday 'Black Power: Black Entrepreneurs' children workshops led by Charmaine Simpson of Black History Studies. With its emphasis on Black racial identity, pride and self-determination, Black Power influenced everything from popular culture to education to politics. These workshops will inspire young people to learn about great entrepreneurs who contributed to world history.
Session 3: Black Wall Street – Sunday 28 March 2021 @ 12:00 – 13:30 GMT
In this session, we will explore one of the most prominent concentrations of African-American businesses in the United States during the early 20th century popularly known as "Black Wall Street."
The workshop will last 1.5 hours from 12:00 to 13:30 GMT (Greenwich Mean Time)
The workshops are aimed at young people aged 8 – 16 years old.
This workshop will be online using Zoom webinar. Please ensure that your device can support Zoom.
We like to keep the workshops interactive so ask if you can put your camera on.
The Zoom link will be provided upon registration.
Tickets for this workshop cost £5.00.
All workshops are non-refundable and non-transferable.
Spaces are limited. Book today, don't delay.
Any questions, please contact Charmaine Simpson on 07957 184770 or info@blackhistorystudies.com
THIS WORKSHOP IS NOT TO BE MISSED!!
BRING YOUR CHILDREN TO LEARN ABOUT BLACK HISTORY NOT TAUGHT IN SCHOOLS!!
More Online Events Listings MORE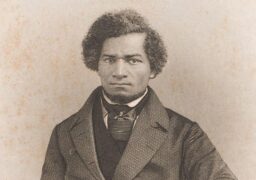 Online Events
Wednesday 6 December
A virtual tour highlighting sites around the UK/Ireland where freedom fighter Frederick Douglass had a strong impact with…