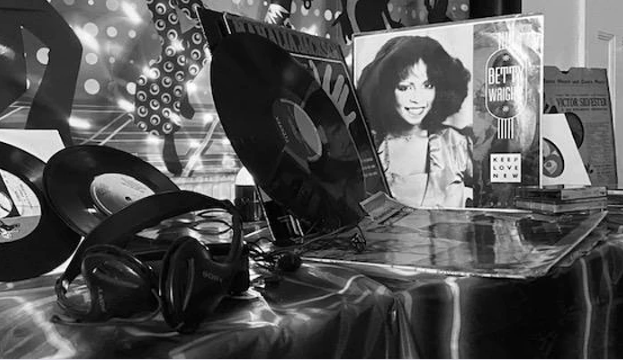 Join Storyteller/Actress/Comedian Anika Wilson for an evening of laughter and entertainment as she takes you on a trip down memory lane
About this event
As part of our Windrush celebrations, we invite you to listen to Anika Wilson who will take us through the Windrush experience through her eyes, as she recalls the history of many of the black people who arrived in the UK during this time.
She is an amazing story teller, Actress and Comedian so the event will be filled with fun and laughter as she entertains us to mark this historical event.
The Speaker
KORA's founder, Anika Wilson, has been inspiring, entertaining and educating children, young people and adults of all ages for over a decade. Through her storytelling performances, the listener discovers the richness of their imagination.
KORA Ltd was formed in 2009 and fulfilled Anika's lifelong ambition of sharing stories from her ancestral history with a new generation who know nothing of their cultural background but more importantly to increase awareness that collectively our stories are not that dissimilar.
The Host
The webinar will be hosted by members of Vibes Music Lounge. Vibes Music Lounge is a registered Community Interest Company with an objective to:
Provide virtual music to promote positive mental wellbeing within the community and to
Provide informed cultural education on a variety of topics in order to raise awareness
Vibes Music Lounge uses a cloud-based video conference service to provide a safe space for community members to network whilst listening to various genres of music including Reggae, Soul, RnB and Soca.
We aim to provide an inclusive and interactive platform where people can build support networks, indulge in music therapy with the intent of promoting a positive mental outlook on life and to be able to listen to webinars covering a variety of topics from experts within their field.
Book now as places are limited!
https://www.eventbrite.com/e/windrush-special
More Online Events Listings MORE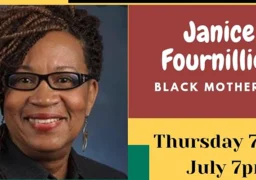 Online Events
Thursday 7th July
Dr Janice Fourniller discusses Black Mothering across the African Diaspora. The movement from a classroom teacher in…