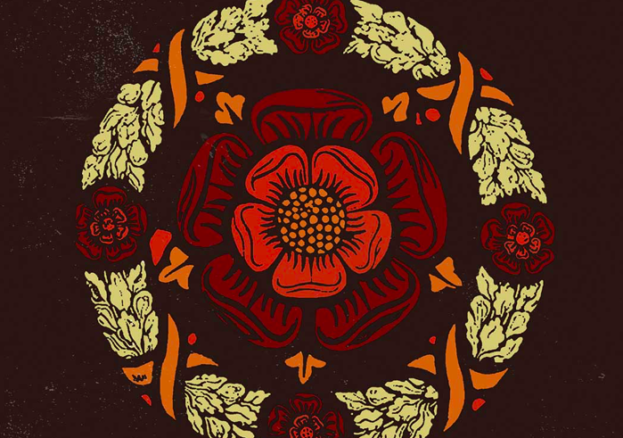 Join us for a talk and book signing with Dr Onyeka Nubia
England's Other Countrymen: Black Tudor Society – 'rethinking diversity, understanding England's past'.
The Tudor period remains a source of timeless fascination, with endless novels, TV programmes and films depicting the period in myriad ways. And yet our image of the Tudor era remains overwhelmingly white. This ground-breaking and provocative new book seeks to redress the balance: revealing not only how black presence in Tudor England was far greater than has previously been recognised, but that Tudor conceptions of race were far more complex than we have been led to believe.
Tickets include
1 hour lecture by Dr Onyeka Nubia followed by Q&A,
A copy of England's Other Countrymen: Black Tudor Society, which the author will sign during the event.
Refreshments before and after the talk, as well as viewing the new 'The Many Faces of Tudor England' exhibition plus entry to museum.
The talk starts at 4pm, and guests should arrive at 3:30pm. Pre-booking tickets is essential.
More Portsmouth Listings MORE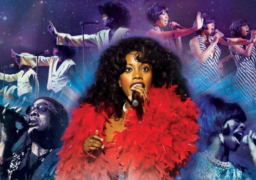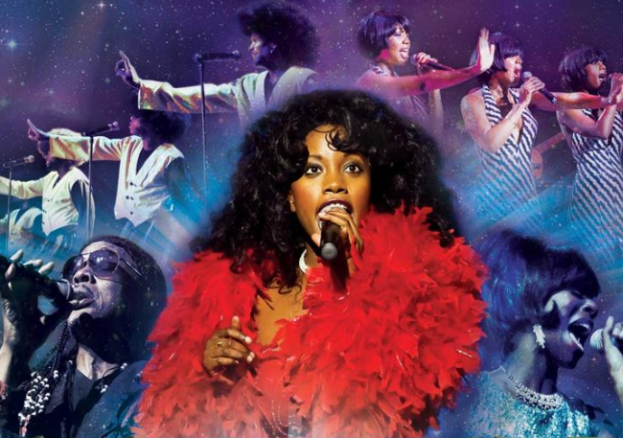 Portsmouth
Friday 22th December
Seen by over a million people, now in its 17th year! It's no surprise that this show…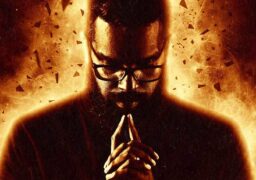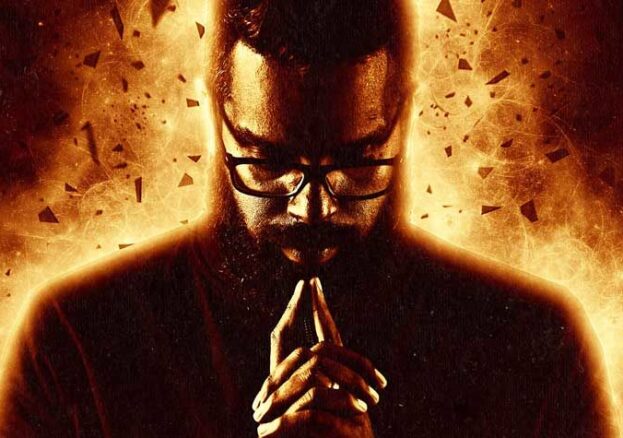 Portsmouth
Saturday 10th February 2024
After a sell-out tour in 2022, Romesh is back with a brand-new show examining the human condition… are…