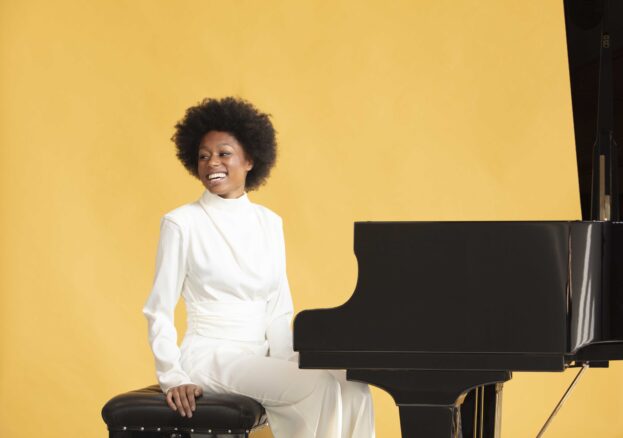 Put your everyday worries aside tonight as brilliant young pianist Isata Kanneh-Mason calls us back to our childhood days.
Isata returns to Turner Sims with a programme inspired by the imaginations and experiences of childhood. She opens with Mozart's playful variations on Twinkle Twinkle Little Star. We hear the music of Clara and Robert Schumann, alongside a recently discovered work by Fanny Mendelssohn.
Debussy dedicated his Children's Corner to his little daughter, Claude-Emma (known as 'Chou-Chou'). The sweet dedication reads: 'A ma chère petite Chouchou, avec les tendres excuses de son Père pour ce qui va suivre. C. D.' (To my dear little Chouchou, with tender apologies from her father for what follows).
The eldest of the world-famous Kanneh-Mason siblings, Isata has continued to make waves both on disc and in concert. In 2021, she received the 2021 Leonard Bernstein Award and was selected as a 2021–22 European Concert Hall Organisation Rising Star.
More Southampton Listings MORE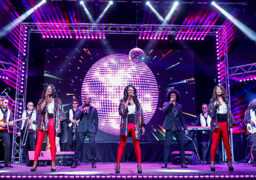 Southampton
Friday 17th February 2024
The night out of the year that you need more than ever, is back! Get ready to…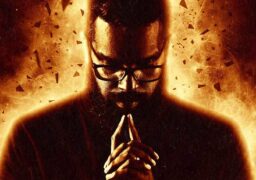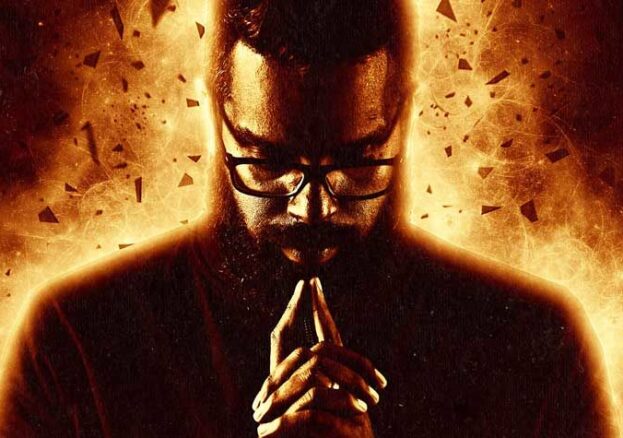 Southampton
Sunday 18th February 2024
After a sell-out tour, Romesh is back with a brand-new show examining the human condition… are people inherently…