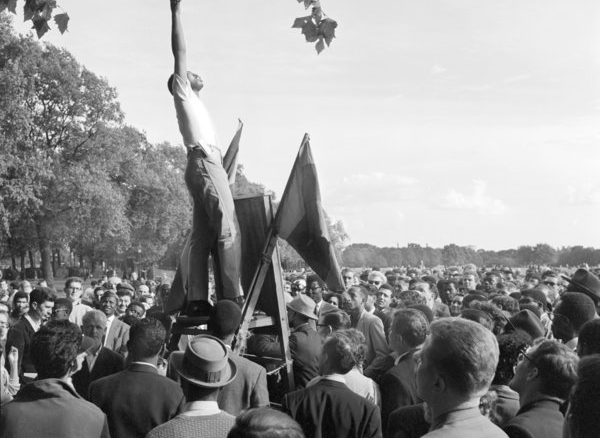 This exhibition explores documentary photography from the end of the Second World War to the election of Margaret Thatcher in 1979.
This 35-year period was a time of hope and change for many as Europe's empires collapsed in Africa and Asia. It was a time of painful struggle and new oppressions during the Civil Rights and Cold War era. Britain was changed profoundly – reshaped by immigration and deindustrialisation at home; and by the struggle for political independence abroad.
The post-war period was also a golden age for photography in Britain: it marked the apogee of the illustrated press with magazines such as Picture Post and the Sunday Times Magazine, the birth of the first independent agency Magnum in 1947, and the emergence of documentary photographers working with a new artistic freedom.
This exhibition brings together the work of photographers who captured these turbulent times – from the Korean War to the Winter of Discontent. It includes some of the biggest names in 20th century photography as well as lesser-known photographers. It will be a moving and unforgettable journey through events which have shaped what Britain is today.
More Southwark Listings MORE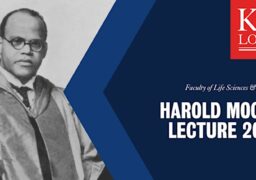 Southwark
Tuesday 5 December
The Faculty of Life Sciences & Medicine is proud to host the 2023 Harold Moody Lecture, an evening…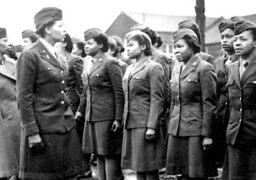 Southwark
Saturday 9 March
A detailed and extensive look at the African/Caribbean war effort with video clips and interviews with Black Spitfire…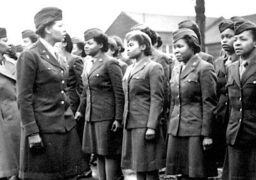 Southwark
Saturday 16 March
A detailed and extensive look at the African/Caribbean war effort with video clips and interviews with Black Spitfire…