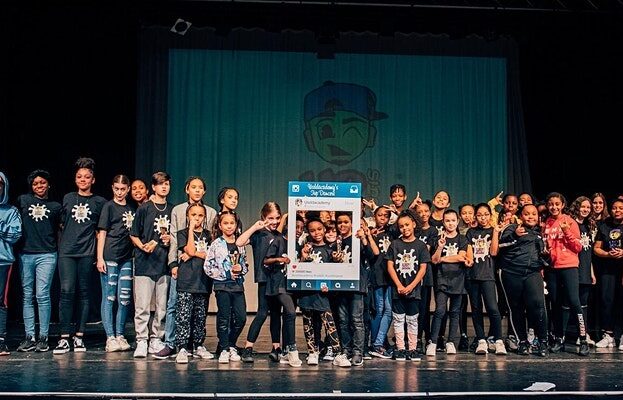 Children and young people will discover videos and origins of the various street dance styles, while developing their dance skills.
This Black history month, we are giving the opportunity to children and young people to discover the Hip Hop and Afro street dance culture
Parents will be given consent form to fill in to give consent to take pictures and videos on arrival.
Parents must provide a pack lunch and a water bottle to their children
On the day participants will watch a dance movie and a dance documentary that will explain and describe the origins of certain dance styles who are now really popular on TV and social networks.
Participants will then take some of the moves seen on those two videos to create group choreographies.
Participants will also respond to a Q&A and win small prices
We hope to see you there 🙂
More Southwark Listings MORE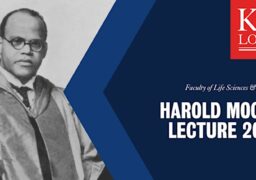 Southwark
Tuesday 5 December
The Faculty of Life Sciences & Medicine is proud to host the 2023 Harold Moody Lecture, an evening…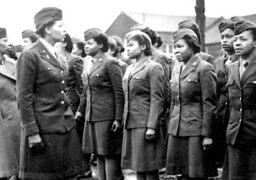 Southwark
Saturday 9 March
A detailed and extensive look at the African/Caribbean war effort with video clips and interviews with Black Spitfire…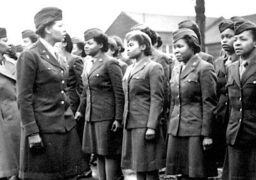 Southwark
Saturday 16 March
A detailed and extensive look at the African/Caribbean war effort with video clips and interviews with Black Spitfire…