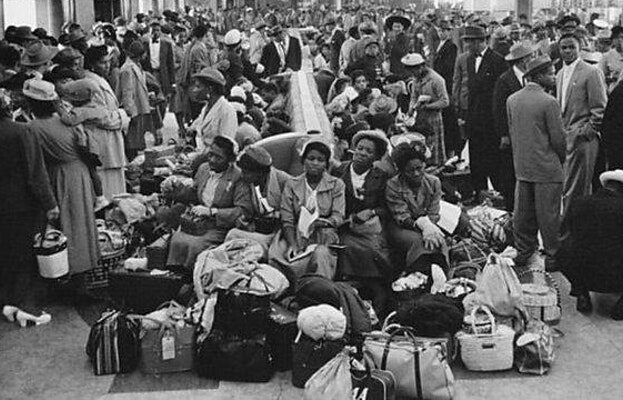 This walk links the Imperial War Museum with the Cumin Museum of Ancient Egypt.
It illustrates more than 200 years of Black history with tales of the Will Smith of 1800's London, the strategic planning of the Windrush generation, African soldiers and their centuries of service to Britain, India and Africa's enormous role in WW2. We cover:
How Sam King the Jamaican RAF veteran fought the Far Right
The Windrush generation and the fight for a place to sleep
Immigration, regeneration and gentrification
The Fisk Jubilee Singers
African-Americans, academia and Queen Victoria
Paul Robeson, Welsh miners, the Trocadero
How organised Black British struggle changed the law
No Blacks, No Dogs, No Irish
Mass media and Jewish refugees, Hitler and England
Check out our walks, talks and films www.blackhistorywalks.co.ukOther coming events from Black History Walks
Black History Walks and Twentyin2020
Look out for our book 'Black History Walks in London Volume 1'. This is part of Black publishing house, Jacaranda Books revolutionary Twenty in 2020 initiative to publish 20 books by 20 Black British authors in 2020. An unprecedented feat. 'Black History Walks in London Volume 1' is the 20th of that series but was delayed to this year due to the Coronavirus.
More Southwark Listings MORE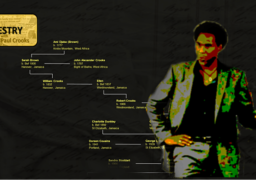 ONLINE EVENTS
Sun, 20 Jun 2021, 19:00 – Sun, 31 Oct 2021, 20:00 GMT
Guidance on tracing your ancestors and bringing your Black history to life. This talk complements Paul Crooks' talk…