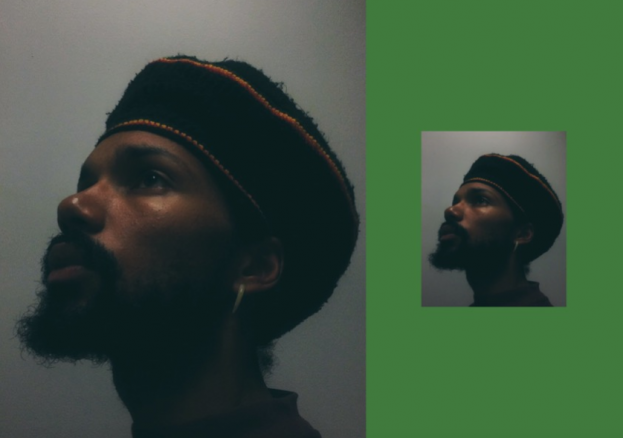 Layers of Self is an exhibition entered around the collection of Designer and Artist Jawara Alleyne who explores the identity of Caribbean men through fashion. Jawara has decided to expand on this collaborating with other artists who works with different mediums exploring the same topic. 
The curation of works by Caribbean and British artists, hopes to expand on the discourse of what it means to be a Caribbean man, an African man, a black man; within today's society in order to invite progression within Caribbean, African and black communities.
Collaborating with business owners in Peckham, Jawara aims to highlight the importance of these businesses in capsuling Caribbean, African and black heritage and culture. This collaboration also hopes to force people to engage with the Afro Caribbean and African community in Peckham. Forcing the target audience to enter these spaces and experience them for what they are. Interact with the salon artists and bring awareness to the fact that through gentrification a lot of these businesses which are so important to African, Caribbean, Black culture are disappearing. 
The exhibition takes place on October 27th 2017 from 6:30 on Blenheim Grove Peckham in a host of (marked) Afro hair and nail salons, closing Black History Month by acknowledging, celebrating and discussing our part in the development of our own history and culture. 
More Southwark Listings MORE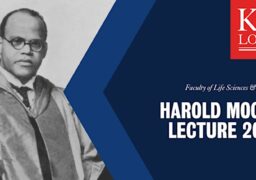 Southwark
Tuesday 5 December
The Faculty of Life Sciences & Medicine is proud to host the 2023 Harold Moody Lecture, an evening…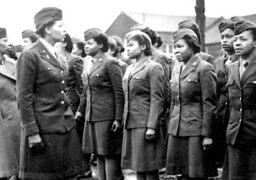 Southwark
Saturday 9 March
A detailed and extensive look at the African/Caribbean war effort with video clips and interviews with Black Spitfire…