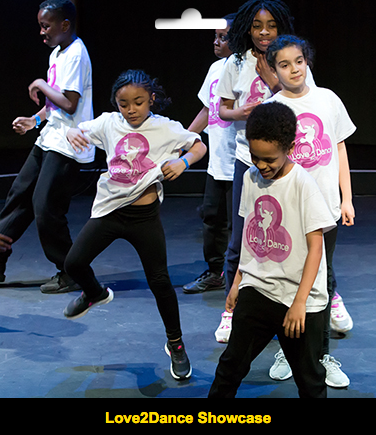 Love2Dance Showcase
Join Love2Dance for two street dance showcases featuring talented young people from Lewisham, alongside special guest artists and dance acts.
Love2Dance gives young people in Lewisham aged 8 to 18 the chance to develop their street dance skills, attend shows and masterclasses and perform at live events.
For more information on the project or to get involved email love2dance@thealbany.org.uk or call/message 07984 355 826.
DATES & TIMES: Sunday 26 November, 2pm & 6pm
AGE GROUP: All Ages
TICKETS: £5 / £2 Lewisham Homes Residents
More Southwark Listings MORE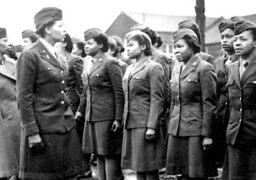 Southwark
Saturday 9 March
A detailed and extensive look at the African/Caribbean war effort with video clips and interviews with Black Spitfire…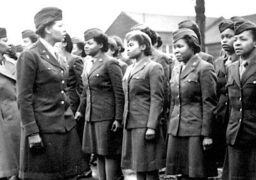 Southwark
Saturday 16 March
A detailed and extensive look at the African/Caribbean war effort with video clips and interviews with Black Spitfire…