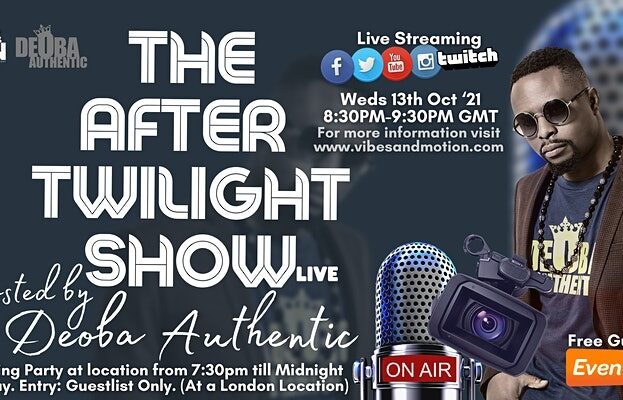 The After Twilight Show Live Tv Show Hosted By Deoba Authentic,
A Live Television Event To Be Broadcasted On Twitch, Facebook, Youtube And Twitter On Wednesday 13th Of Oct 2021 From 8:30pm – 9:30pm.
On The Same There Will Be Networking Opportunity At The Location Starting From 7:30pm Till Midnight.
Chance To Meet And Greet The Special Guests And Meet Other Fantastic Invited Talents And Personalities And A Location With A Bar And Great Food Menu.
Entry Is Free On Guest List.
See The Attached Flyers See Our Special Guest.(
More Southwark Listings MORE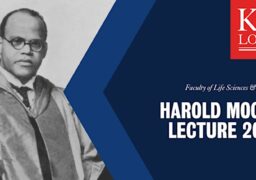 Southwark
Tuesday 5 December
The Faculty of Life Sciences & Medicine is proud to host the 2023 Harold Moody Lecture, an evening…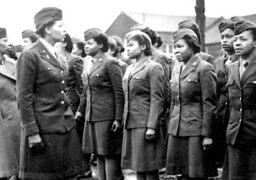 Southwark
Saturday 9 March
A detailed and extensive look at the African/Caribbean war effort with video clips and interviews with Black Spitfire…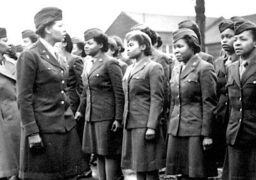 Southwark
Saturday 16 March
A detailed and extensive look at the African/Caribbean war effort with video clips and interviews with Black Spitfire…