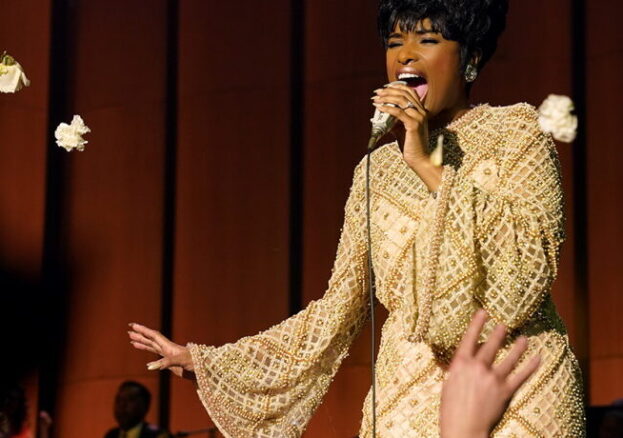 Following the rise of Aretha Franklin's career, from a child singing in her father's church choir to her international superstardom, it's the remarkable true story of the music icon's journey to find her voice.
This screening is part of Deaf BHM Day, in partnership with Sign For All Community, and so will be captioned.
Dir: Liesl Tommy
Cast: Jennifer Hudson, Forest Whitaker, Marlon Wayans, Audra McDonald, Mary J. Blige
Cert: 12A
Dur: 2hr 25mins
Host: Charmaine Simpson (Black History Studies)
Panel: TBC (BSL Interpreters present)
Performance: Roxze (Singer)
Admission on a first come, first served basis – ONLINE BOOKING ONLY!