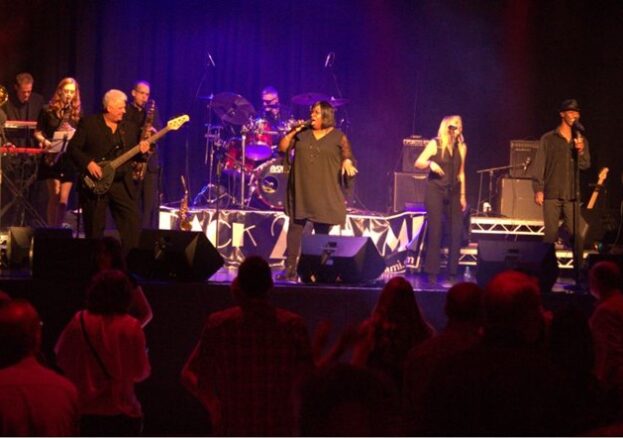 Back 2 Miami are both musically and visually one of the UK's top Soul bands covering the 60s, 70s through to present day Soul originated Smash Hits.
Keeping their tradition firmly based on classic "Soul with 60's Style and Attitude" they provide the highest level of live entertainment.
All time classics from the likes of Sam and Dave, Aretha Franklin, The Commitments, James Brown, The Blues Brothers, Wilson Pickett, Stevie Wonder, Willie Mitchell and AL Wilson ensure an unforgettable evening of live entertainment.