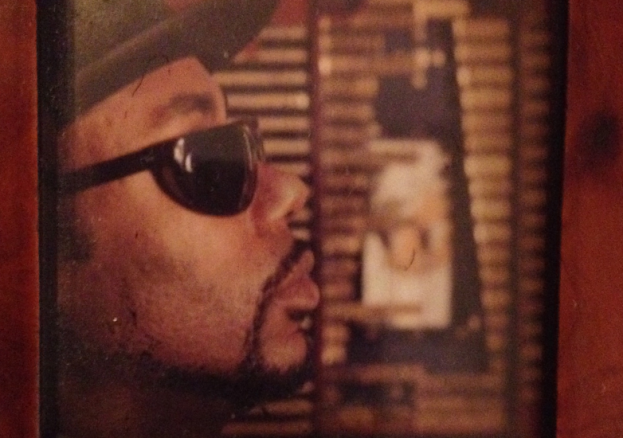 (4pm panel discussion)
The Association for the Advancement of Creative Musicians (AACM) is a non-profit organization, founded in Chicago, Illinois, United States, by pianist/composer Muhal Richard Abrams, pianist Jodie Christian, drummer Steve McCall, and composer Phil Cohran. Early members included Henry Threadgill, Anthony Braxton, Jack DeJohnette, Wadada Leo Smith, Leroy Jenkins, Amina Claudine Myers, Adegoke Steve Colson, Chico Freeman, George Lewis and the Art Ensemble of Chicago: Lester Bowie, Roscoe Mitchell, Joseph Jarman, Famoudou Don Moye, and Malachi Favors. The AACM is devoted "to nurturing, performing, and recording serious, original music," according to its charter. It supports and encourages jazz performers, composers and educators.
This event rounds off the day of anniversary events. A free panel session exploring the international impact and resonance of the AACM over the past 50 years.
Tickets are free for this event and will take place after the 11am workshop and the 2pm concert.