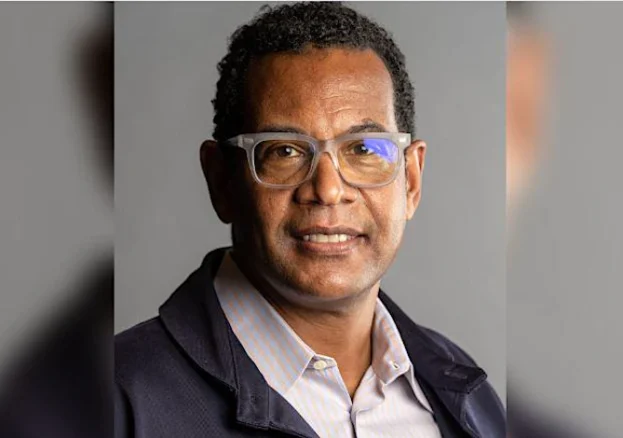 Subjects and Subjection: Archives and the Soul in the Formation 'Blackness' in Eighteenth-Century Spanish America
This talk employs the familiar philosophical framing, Subject and Subjection, to query what unintended consequences arose in the eighteenth century through earlier African-Christian encounters in the New World? "I am overdetermined from without" stated Frantz Fanon who in a decidedly modern context famously took up the existentialist dilemma configured by subject and subjection.
But as this lecture on eighteenth-century Spanish America illustrates, confining subjection to a form of overdetermination risks reducing formations of blackness to a mere negation thereby losing sight of experiences that exceeded the limits of early-modern governance and the emergence late colonial black subjects.
About the Speaker
Herman Bennett, Distinguished Professor of History, American Studies, Global Early Modern Studies, and Africana Studies at the City University of New York and IHSS Global Professorial Fellow at Queen Mary University of London.
His research interests are the Atlantic World, Latin American History, and African Diaspora.
Professor Bennett is a renowned scholar on the history of the African diaspora, with a particular focus on Latin American history. Through his work, he has called for scholars to broaden the critical inquiry of race and ethnicity in the colonial world. He has written extensively on the presence of African slaves and freedmen in Mexican society during the colonial period and on the consequent interaction between Native Americans, Europeans, and Africans in colonial Mexico. Bennett has received fellowships from the Institute for Advanced Study at Princeton, the Mellon Foundation, the National Endowment for the Humanities, and the American Council of Learned Societies. He has lectured widely in Europe and the Americas, and comes to the Graduate Center from Rutgers University after starting his scholarly career at Johns Hopkins University. Bennett holds a Ph.D. in Latin American history from Duke University where he was a Mellon Scholar of the Humanities.
About the event
Professor Amanda Vickery will chair this event.
A drinks reception reception will follow the lecture.
All are welcome, but please register to join.
This event is co-organised with the Institute for the Humanities and Social Sciences, Queen Mary University of London.