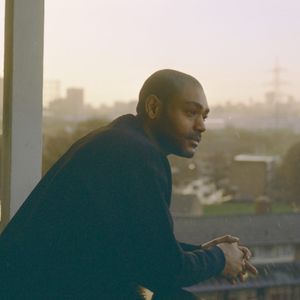 There is more than one artist with this name: (1) A British hip-hopper and grime artist, and (2) an Italian dance music project.
(3) A British techno-drum and bass DJ, producer, and label-owner. 1. In his early teens Kano attended Langdon Comprehensive School in East Ham, Newham, where his mother still works. Kano was a promising footballer, representing Chelsea F.C., Junior Hammers and Norwich City by the age of thirteen, but in the end he abandoned his sporting ambitions in favour of a musical career.
His cousin Jerome Thomas plays for Charlton Athletic. His first track was "Boys love Girls". Kano first became known on the UK grime scene for his work with his original group, N.A.S.T.Y Crew (Natural Artistic Sounds Touching You).
From this springboard he was signed as a solo artist and began work on his debut solo album. He is signed to 679 Recordings and is a lablemate of The Streets. He was also a key member in East London's N.A.S.T.Y. Crew. However, since being signed to 679 recordings, he has now left N.A.S.T.Y Crew, and took Demon and Ghetto with him.