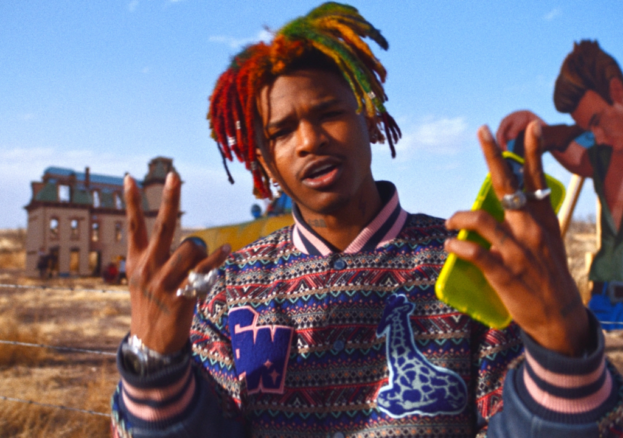 Raindance Film Festival is celebrating Black History Month at Genesis Cinema.
International Premiere. Propper's debut feature is a story about grappling with shame and overcoming hardships in pursuit of one's dreams and inspired by true aspects of Sauve's life, a young rapper who leaves everything behind and embarks on an odyssey of self-discovery, music and friendship in this slow-burning Texas-bound roadtrip movie.
This is one of four screenings of programmes celebrating the talent of the African diaspora in front and behind the camera, all of which will be happening on the big screen of your local Genesis.
All films will be UK Premieres and therefore as residents of Tower Hamlets, you will have a chance to watch these films fresh off the festival circuit and participate in the post-screening Q&As with the filmmakers. Entry for all Tower Hamlets residents will be free, just show up on the day and claim your free tickets!
In partnership with Tower Hamlets Council