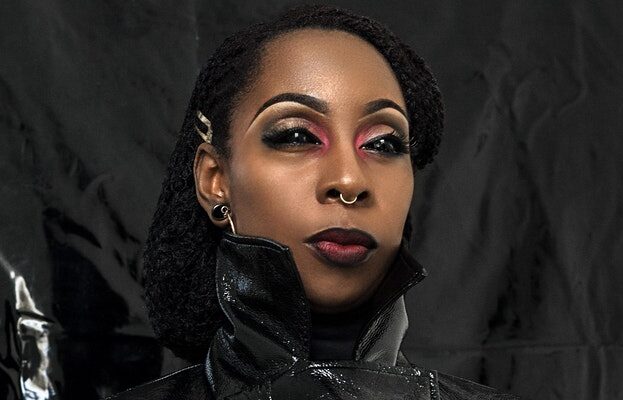 In Black on Black, both dance and blackness are archived physically, passed from body to body to form a physical archive of Black and Queer lineage.
The work interrogates dance as a form of labour and the limits of the body through the exhausting processes of repetition and duration. The 1h solo performance has been created from movement phrases donated to Zinzi by an extended network of Black dancers and artists.
As Minott performs her solo, her phrases are altered and eroded by exhaustion – mirroring the ever-changing and always vulnerable existence of the archive. The work makes plain the fallible nature of the body, of the archive, of performance and of blackness, all subject to forces of erasure.
Minott will perform her solo amidst a multi-screen audio-visual installation consisting of archival footage and other accompanying material from Minott's personal image collection with a newly commissioned score composed by Gaika.
Commissioned by CONTINUOUS, a partnership between BALTIC and Siobhan Davies Studios.
*Online booking fee applies. Concessions include: Students, unwaged, aged 60+. BALTIC operates a no refunds policy.