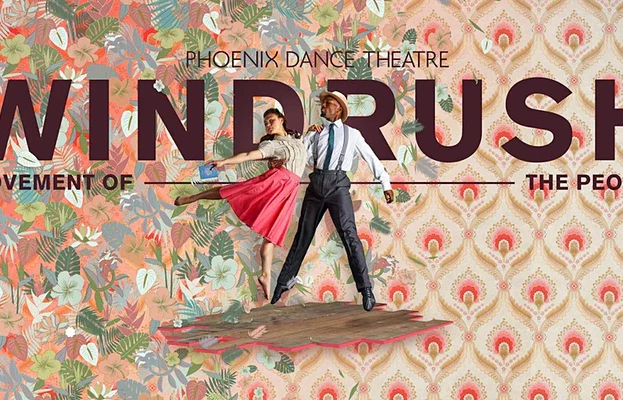 Join us at the first screening of our new community cinema as we celebrate the Windrush Generation through contemporary dance and music.
In this hour-long film, Phoenix Dance Theatre performs Sharon Watson's Windrush: Movement of the People, the first contemporary dance work to explore the narrative of the arrival of SS Empire Windrush that brought the first Caribbean migrants to the UK.
The work is a lively celebration of the rise of multicultural Britain and features an uplifting soundtrack from calypso, jazz, gospel and reggae with original music created by Christella Litras and features set and costume design by Eleanor Bull.
The event kicks off at 7pm with some music and refreshments before the film starts.
This film screening is in parternship with the London Borough of Waltham Forest as part of their Windrush Day celebrations 2022, and with the Waltham Forest Antigua & Barbuda and Dominica Twinning Association (which has been running its own Windrush Reach project).
This event is part of St Peter's lottery-funded community activity plan. Please visit our website to see all of our activities and events, and information about how you can get involved as a volunteer.
More Waltham Forest Listings MORE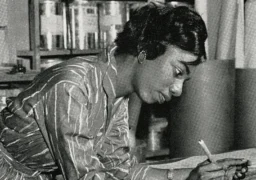 Waltham Forest
Saturday 16th July
A closer look at the work of Caribbean designer Althea McNish and her significance to Twentieth Century Design….