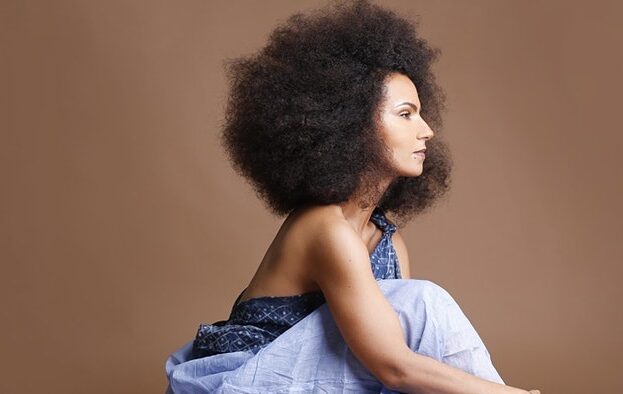 Oum, Moroccan singer of Saharan origins who blends Moroccan styles such as Hassania, Sufi and Gnawa with jazz, gospel and African music
We are thrilled to announce that the concert will our special special guest, the soulful and refined Moroccan singer Oum with the new album "Daba" is going ahead in London after a long wait!
Daba means 'Now' in Moroccan. Giving this title to her third album is, for Oum, all about linking yesterday's experience to the one determined by the present moment. In this 'now', the singer, having achieved a certain artistic maturity, is able to mix traditional Arab and Sahraoui elements with discreet borrowings from more contemporary aesthetics – soul, jazz and electronic trance.
Thus, her music thrives, as does her thought process as a woman anchored in secular spirituality and open to today's world.
Originally from Casablanca, Oum El Ghaït Ben Essahraoui seemed destined to become an architect but then decided to embrace a career in music. She quickly drew the attention of the media, who identified her with the Nayda, a movement of young Moroccans attracted by more urban sounds.
More Westminster Listings MORE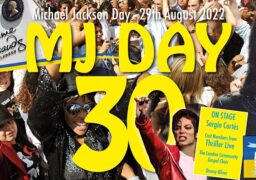 Westminster
Monday 29th August
Michael Jackson 30th Anniversary Annual MJ Day Party in aid of DEC Ukranian Humanitarian Appeal Don't miss…