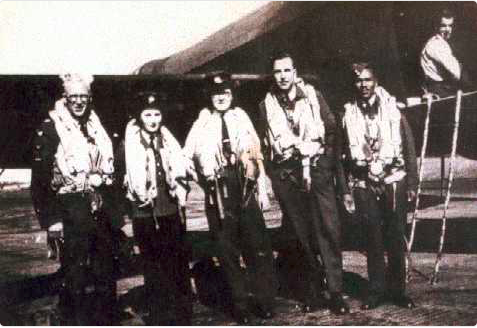 As part of the City of Wolverhampton's 'Windrush 70' celebrations Wolverhampton Art Gallery will host a special screening of A Charmed Life, followed by a Q&A with the film's director Patrick Vernon, the Wolverhampton-born social activist and political commentator.
This thought-provoking film tells the story of Eddie Martin Noble, the Jamaican-born RAF man who was the inspiration for Andrea Levy's award-winning book, Small Island.
Noble was stationed in East Anglia during the second world war and his autobiographyJamaican Airman explored his wartime experiences and the harsh realities of being a black man living in Britain during the 1950s.
The film raises issues about the legacy of the Windrush Generation in Britain and was the catalyst for the Windrush Day Campaign, which Patrick Vernon set up in 2013.
Admission Free. Capacity is set 100. Please arrive early to avoid disappointment.