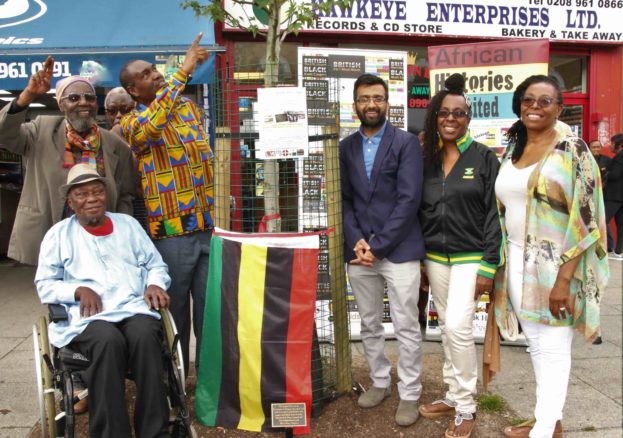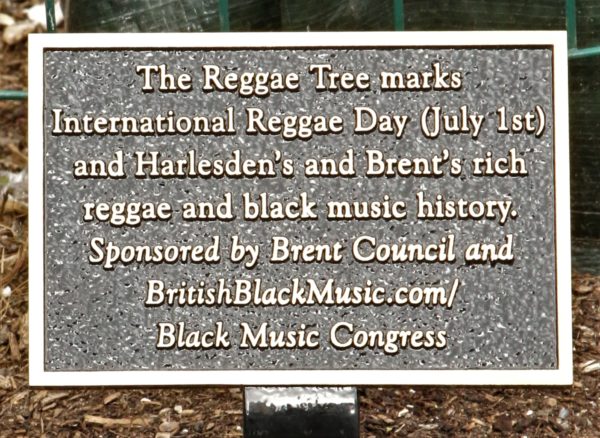 The unveiling of a plaque by the Reggae Tree means Harlesden, Brent adds another notch to its claim of being the capital of reggae in Britain. On International Reggae Day (IRD) July One, Cllr Krupesh Hirani, BlackMusic.com/Black Music Congress (BBM/BMC) founder Kwaku, and artists with local connections, as documented in the 'Brent Black Music History Project' book and DVD – Osibisa band co-founder Teddy Osei, assisted by lovers rock queens Janet Kay and Carroll Thompson, officially unveiled a plaque.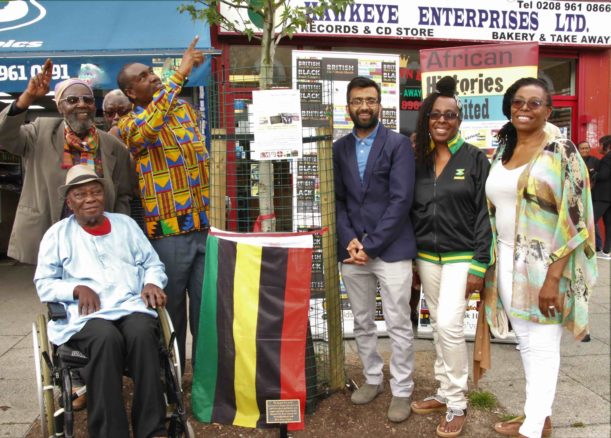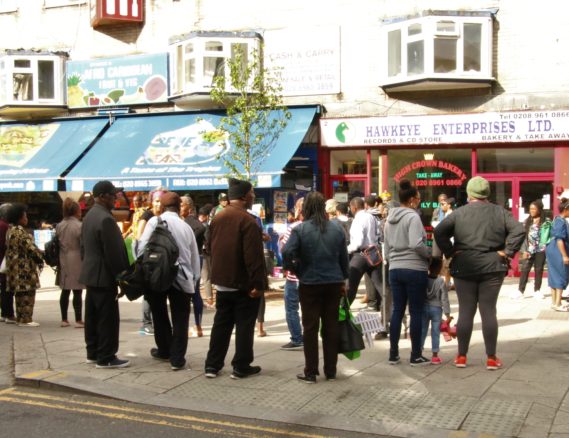 The Reggae Tree, which was officially planted on IRD 2018 by Dawn Butler MP, and Councillors Muhammed Butt, Orleen Hylton and Lloyd McLeish, stands in front of the Hawkeye record shop in Craven Park Road. It adds to Brent's cultural landscape ahead of its London Borough Of Culture 2020 celebrations, which will be marked with reggae being a key component.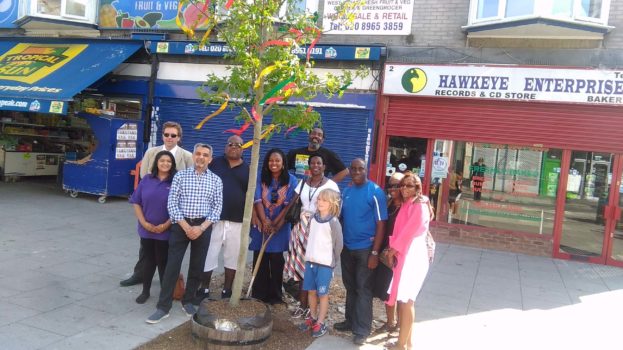 At the follow up community meeting in Tavistock Hall (now renamed Windrush Hall), Osei and Incognito band leader Bluey were presented with BBM/BMC Longevity Awards, whilst Popsy and Rob Forbes-Allen, respective owners of Harlesden-based record shops Starlight and Hawkeye, were presented with IRD Trailblazer Awards for their contribution to the production, retailing and promotion of reggae in Britain.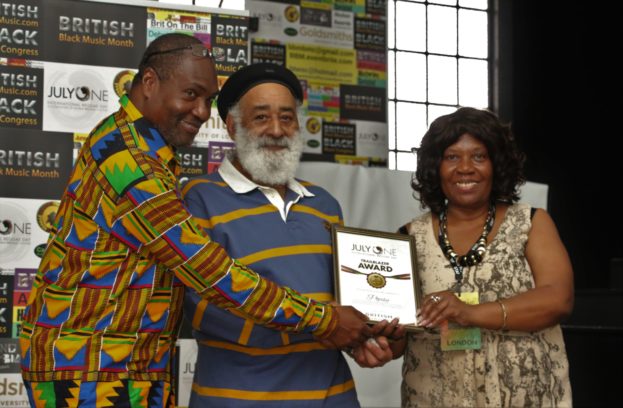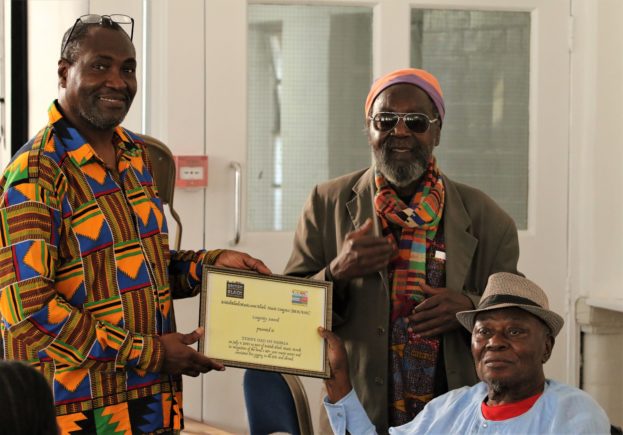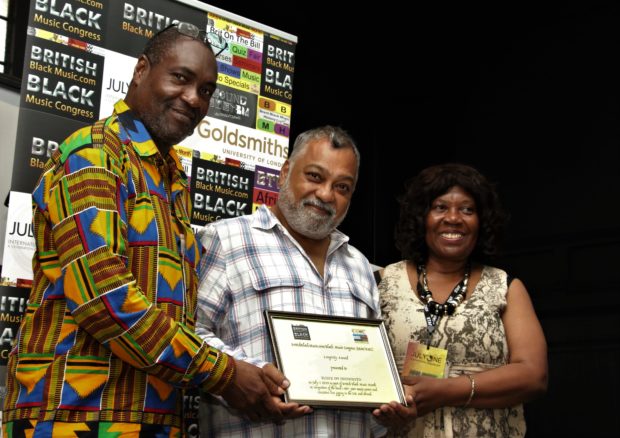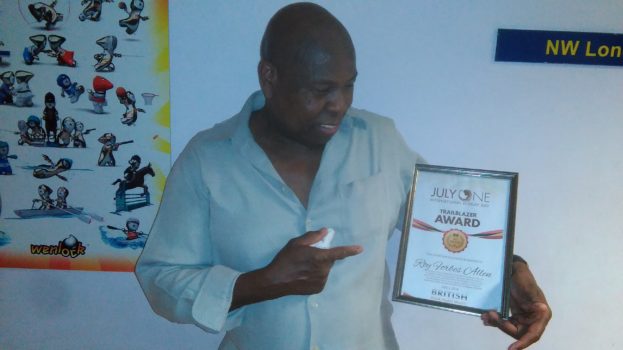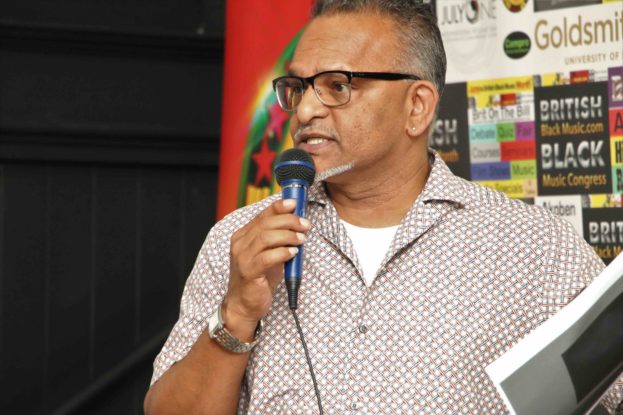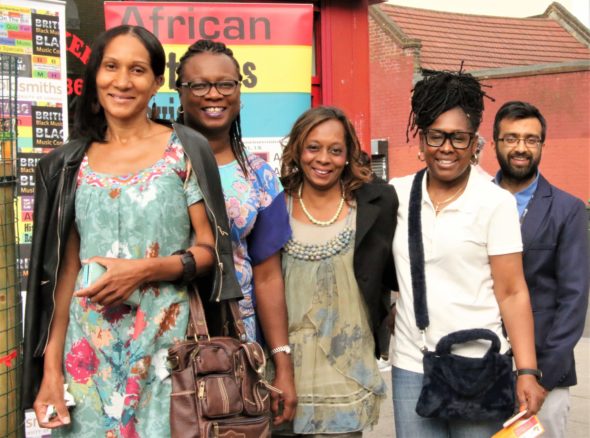 The community meeting in the hall included presentations by Reggae Fraternity executives Colin Brown and Leroy Wilson, London Borough Of Culture 2020 staff Titania Altius, The Brent Factor director Jasmine Dale, and Harrow Mencap CEO Deven Pillay spoke to the IRD UK 2019 sub-theme 'Reggae And Mental Health & Wellbeing'. The stage was graced by DJ Joey and Popsy, who spoke about the experiences within the reggae sector; Forbes-Allen made his contribution via video, available at; and Bluey spoke about his experience of playing in reggae sessions and coming to Harlesden to patronise the Mister Patty takeaway.
Lovers rock singer Melo D, local gospel singer Patreecia, and foundation reggae singer Jahkey of The Royals fame, provided well-received musical entertainment – Kwaku has made an undertaking to repeat the event in the same venue this side of the year. In the audience were reggae musicians including Tony Ruffcutt, Lascelles James and Locksley Gichie of The Cimarons. Also present were Chucky and Mark Anthony respectively of Roots FM and Flava Radio, two local community stations that supported the event.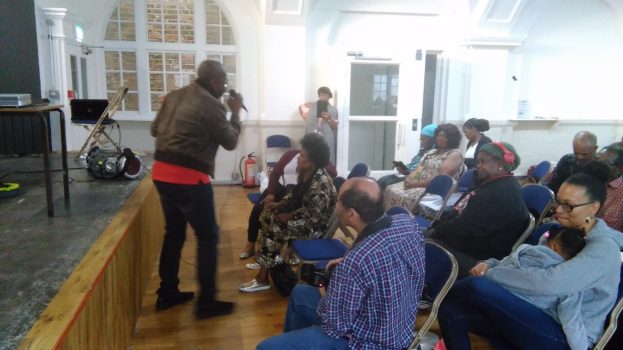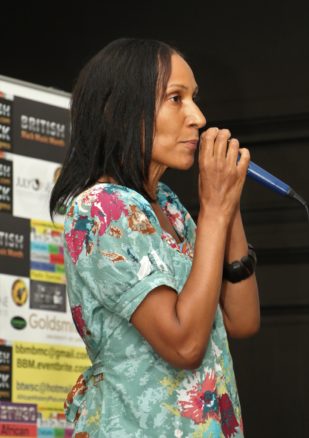 IRD UK co-ordinator Kwaku says he's committed to marking IRD annually in Harlesden, and gives his reason by quoting the text of plaque: "The Reggae Tree marks International Reggae Day (July 1st) and Harlesden's and Brent's rich reggae and black music history." You've been informed, so mark JulyOne 2020 in your diary now, and watch this space or www.IRDUK.co.uk for updates. For more information, you can access the BBM Reggae Bulletin, which contains the IRD UK 2019 report via: http://bit.ly/BBMReggae2.