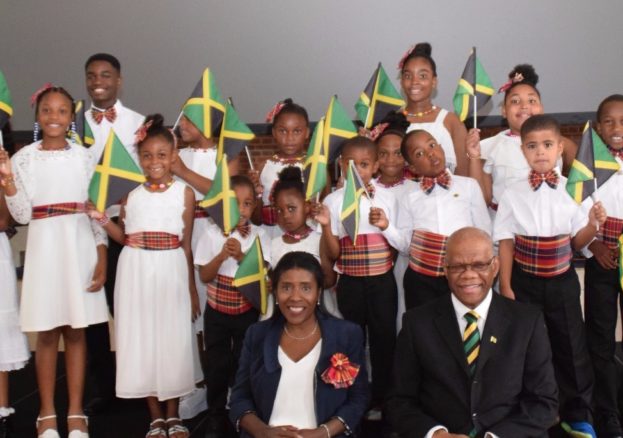 The Jamaican Ambassadors Youth Choir is no exception and following on from the success of last year's Independence and Windrush Day Celebration Service, the children will perform once again this year.
Following the announcement of National Windrush Day last year, the Jamaican High Commission in London organised the  performance of a commemorative song, well received by the congregation at the Emmanuel Centre in London. The Children, aged between 4 and 13 performed a splendid rendition of composer Joy Sigaud's " This is the 1940s"  song, a march that depicted the story of the Windrush Pioneers who came in 1948, through the following  decades and their lives today.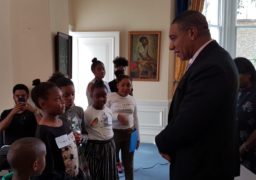 Received to much acclaim, the performance was live screened to Jamaica and online. Prime Minister Andrew Holness of Jamaica made a surprise visit to listen and encourage the children during one of the  rehearsal sessions. He took the time to speak to every child individually after a private performance which was also attended by His Excellency High Commissioner Seth George Ramocan.
This year The Ambassadors Youth Choir will once again perform at The Emmanuel Centre in London on the 27th July 2019 as part of the Jamaican Independence celebrations in the UK. This is a free service open to all  members of the Afro-Caribbean community and the general public, many of whom travel from all over the UK to attend.
It should be noted that the choir is open to all members of the community and all are invited to register their children although spaces do  fill very quickly. Rehearsals take place on Saturday mornings throughout July and all members are required to attend.
For further information or to register your child for The Ambassadors Youth Choir please email:  registrar@jhcuk.com.