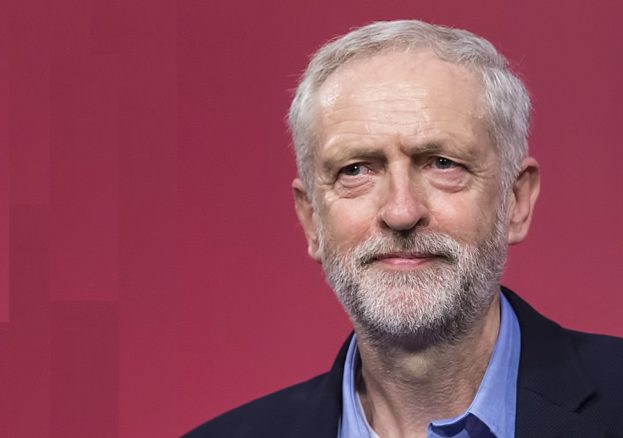 At the heart of the Labour Party is the promise to always campaign for equality, equality of rights and opportunity for all. As a lifelong campaigner for equal rights I will do all I can as Leader to ensure the Party delivers on that promise.
Recently we launched a race equality consultation to engage communities across the country in our policy making process, to ensure that we continue to deliver policies that improve race quality in the UK. Please do get involved and share your ideas with us through the Your Britain policy website.
I hope you enjoy Black History month, a time to reflect, to learn but also to celebrate the wonderful diversity of Britain. I encourage everyone to look up and attend local events as I will do both in my constituency and on my travels across the country.
Rt Hon Jeremy Corbyn MP
Leader of the Labour Party