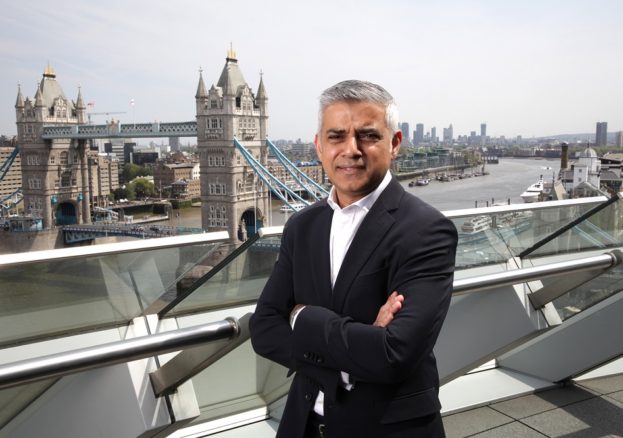 Throughout October I will be joining Londoners from all backgrounds at a variety of events across the city to pay tribute to our African and African Caribbean communities and all they have done to add to the life of the capital, helping to make it one of the most diverse, vibrant and successful places on the planet.
Here in City Hall, we will do more than any Mayor has done before. We will be hosting an amazing programme of African culture, including a photographic exhibition with English Heritage, a special production of King Lear and a performance from the Black Heroes Foundation. We are also keen to use Black History Month to improve the wellbeing of the capital's Black communities by raising awareness of important health issues, including the need for more Black and BME Londoners to register as donors. Another highlight will be visiting the wonderful Black Cultural Archives in Brixton.
To top it all off, Africa on the Square will bring together thousands of Londoners and visitors to the capital for an incredible line-up inspired by the traditions and cultures of the African continent. In London, we do not just tolerate each other's differences, we respect and celebrate them and for me, that's what Black History Month is all about.
London is a very open city, but improving social integration is still one of the big challenges we face. That's why I want to use times of celebration, like Black History Month, Ramadan and Diwali, to bring communities together and strengthen the social fabric that underpins London's prosperity. I also want to tell everyone around the world, loud and clear, that London is open to people of all backgrounds.
Wishing everyone a wonderful Black History Month 2016 and a fabulous day out at Africa on the Square!
Sadiq Khan
Mayor of London