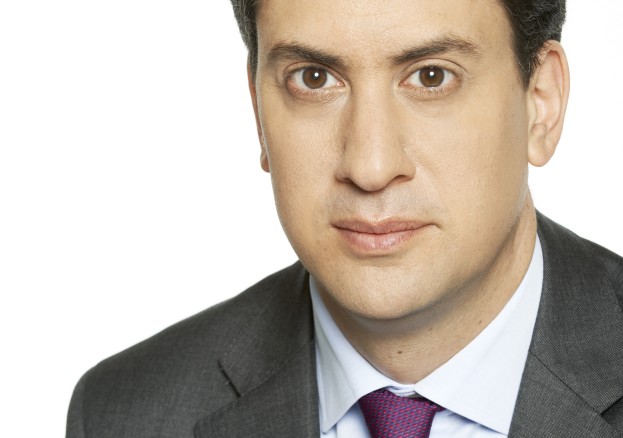 Black History Month runs throughout the month of October and is designed to celebrate the significant contributions that Black and minority ethnic people have brought to our country – socially, economically and culturally.
The rich cultures and traditions of the Black community here in the Britain, have for many years contributed to the diversity of our country and is key part of what makes Britain so unique.
Black History Month both educates and reminds us and new generations about how our society has been shaped. We will remember the legacy of Black history and the civil rights movement. We will remember the lives that were lost by those fighting for freedom and the messages of equality and freedom that have lived on throughout the years.
I look forward to hearing about another successful Black History Month and wish you the very best.
Rt Hon Ed Miliband MP
Leader of the Labour Party