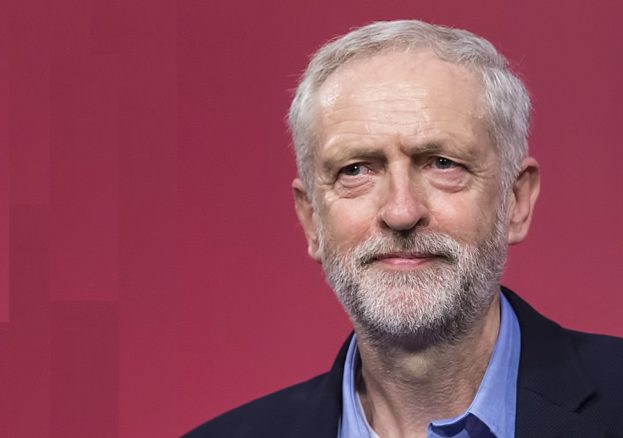 The diversity people have brought to our country – their experiences, talents and contributions – has been profound and important.
Britain would not be the place it is today without the involvement of Black and Asian communities.
Despite what you read in sections of the media, our economy benefits massively from immigration, and so do our communities.
Black History Month recognises the true efforts that have created and formed the country we live in today. It also encourages us to reject complacency, as the promotion of equality and liberation are vital to our society.
I have devoted my life to the pursuit of social justice, equality, and human rights. And the Labour party I lead is committed to ending the racial injustices in our economy and social institutions.
This anniversary of Black History Month provides us with a great opportunity to recognise, appreciate and celebrate our diverse communities here in Britain, the role models that are inspiring our next generation, and the rich heritage that has built the society we live in today.
Rt Hon Jeremy Corbyn MP
Leader of the Labour Party