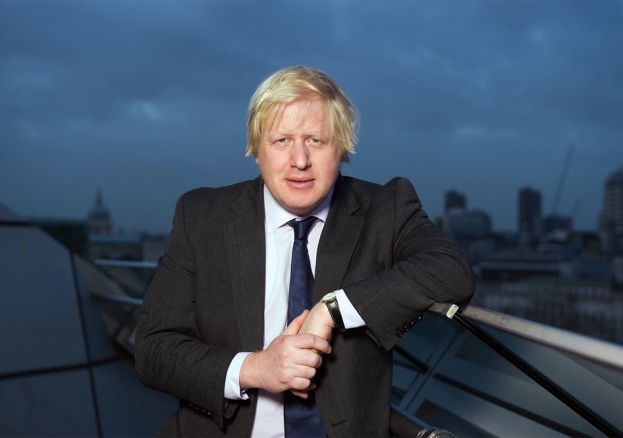 So as we mark Black History Month, it is important to celebrate the significant contribution that they make to the capital's prosperity.
Here in London, we will be hosting the brilliant Africa on the Square celebration on Saturday 10 October, and inviting everyone to come and enjoy a vibrant array of African talent, cuisine and fashion in a special day of festivities.
At City Hall, we will also be hosting a special Black History Month event on Thursday 29 October focusing on the 50th anniversary of the Race Relations Act in the UK and exploring the issue of equalities and their importance to London.
There will be something for everyone this Black History Month and I urge all Londoners to take advantage of what I'm sure will be another marvellous opportunity to explore the rich heritage and traditions of the city's black communities.
Wishing everyone a great month.