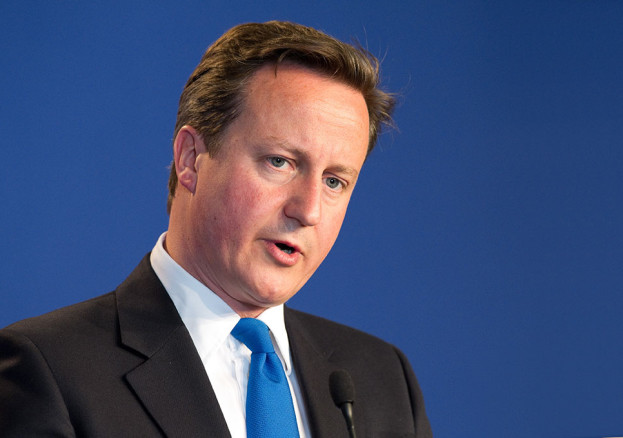 By highlighting their stories, we are able to reveal the vital role those individuals have played in shaping our society.
But Black History Month is not just about learning from the past, but also a time to unlock tomorrow's opportunities.
Over generations, we have built something extraordinary in Britain – where people can come with nothing and in one or two generations can rise as high as their talent allows.
The African and Caribbean community embodies that spirit. Members of the community are at the top of every field in Britain – from leaders of multi-million-pound businesses, to sportsmen and Members of Parliament and Government Ministers like Sam Gyimah in the Government I lead.
I value our longstanding partnership with the Caribbean and that is why I was delighted to be the first British Prime Minister to visit Jamaica and Grenada for over a decade. I look forward to building on this relationship in the years to come, based on our shared interests, challenges and values.
I would like to thank the many people who have made this month such a bright and vibrant event.
I wish you all a successful month.