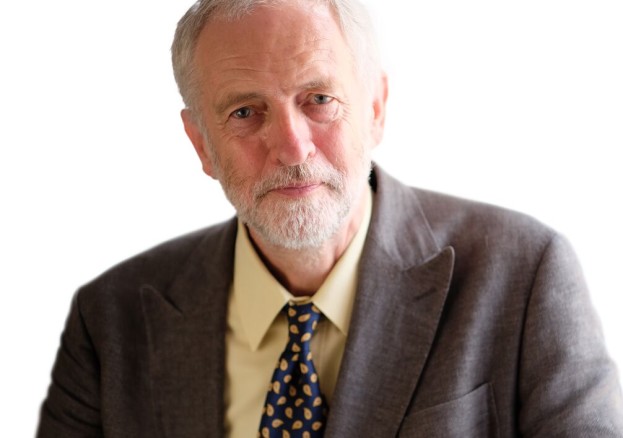 Black History Month recognises that is an opportunity to learn more about the history and heritage of our communities.
It was Labour governments that brought forward the Race Relations Acts of 1968 and 1976, and the Equalities Act of 2010. Like many Labour activists I am a lifelong campaigner for equality, peace and human rights, and was once arrested for protesting against apartheid.
The Labour Party is steeped in the history of campaigns of equality and liberation. In politics and in too many other areas of public life there remains an under-representation of Black people due to the legacy of racism and discrimination.
Black History Month celebrates both the struggles that have led to the advances we as a society have made, and makes us think about how today we can advance the causes of equality, peace and human liberation.
I look forward to learning more from Black History Month 2015 and encourage everyone to seek out events in their local community, as I have in my borough. Let's come together to learn from one another.
Jeremy Corbyn MP
Leader of the Labour Party