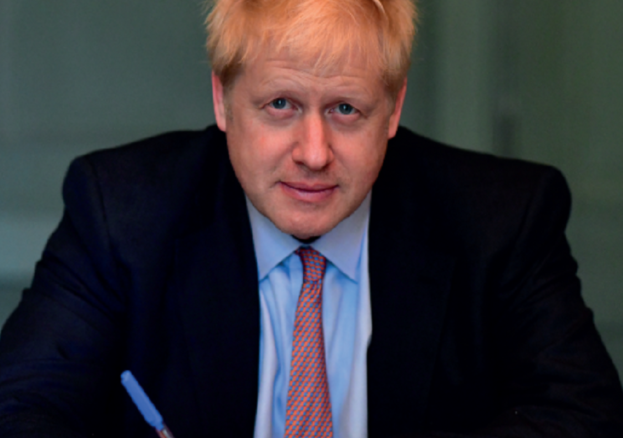 Black History Month always provides a fantastic opportunity for us to recognize the outstanding contributions people of African and Caribbean descent have made to our country over many generations. From business, law and education to technology, sport and the creative arts, Black British people continue to leave an indelible mark upon every sphere of life in Britain.
I'm immensely proud to lead a global, outward-facing country known across the world for its rich and vibrant cultural diversity, and for the undeniable wealth of skills and talent for which we are admired. The Black British community, with its infectious entrepreneurial spirit, is leading the charge in the business arena: more than 11,000 BAME entrepreneurs have received government-backed Start Up Loans since 2012 and as we leave the European Union, opportunities to unleash talent and creativity around the world will only increase.
So, I say to all your readers: as we celebrate throughout October, we not only look back with enormous gratitude to the African-Caribbean community for your huge contribution to Britain – we also look forward with great optimism for the future of our great country, and for the chance for us all to share in that bright future. I wish you all a very successful month.
Prime Minister, Boris Johnson