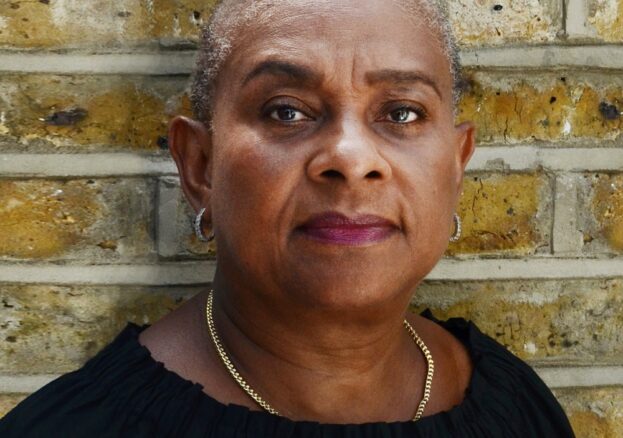 Doreen Delceita Lawrence was born in Clarendon, Jamaica, in 1952. At the age of nine, she and her family relocated to south-east London in pursuit of a better life. Adapting to her new surroundings, Doreen completed her education and eventually began a career in banking, and by 1972, marrying Neville Lawrence. Their family grew with the addition of three children: Stephen, Stuart, and Georgina.
Tragedy Strikes: The Loss of Stephen
The Lawrence family's life was irrevocably altered on the night of 22nd April 1993 when their eldest, Stephen, was brutally murdered in a racially-motivated attack in Eltham, London. An aspiring architect with a world of potential, his untimely death was not just a personal tragedy for Doreen but a haunting reflection of racial prejudice in Britain.
A Mother's Demand for Justice
Doreen Lawrence found herself grappling with the immense grief that only a parent who has lost a child can understand. Yet, within that profound sorrow, she harnessed a strength that would ignite a nation's call for change. Stephen's case revealed significant shortcomings in the police investigation, leading Doreen to publicly challenge the institutional failures and racial biases that hindered justice.
Her tenacity led to the 1999 Macpherson Report, which concluded that the Metropolitan Police was "institutionally racist." This pivotal moment for racial discourse in the UK was driven in large part by a mother's love and her unwavering determination.
More Than Just a Case: Campaigning for Change
Doreen's fight went beyond seeking justice for Stephen. Recognising the broader issues at play, she turned her sorrow into activism. In 1998, she established the Stephen Lawrence Charitable Trust, dedicated to transforming the life trajectories of disadvantaged youths. Through scholarships, mentorship, and empowerment programmes, the Trust has since uplifted countless young individuals, embodying Stephen's unrealised potential.
Recognition and Resilience
Doreen's unwavering commitment to justice and racial equality did not go unnoticed. In 2003, she was honoured with an OBE for her services to community relations. A decade later, she was appointed a Life Peer, taking her advocacy to the corridors of power in the House of Lords.
A National Day of Reflection: Stephen Lawrence Day
Perhaps one of the most poignant recognitions of Doreen's efforts and Stephen's legacy is the establishment of Stephen Lawrence Day. Observed every 22nd April since 2018, this day serves as both a memorial to Stephen and a broader reflection on racial unity, aspiration, and progress in the UK.
Legacy: A Testament to Maternal Strength
Baroness Doreen Lawrence's journey from a grieving mother in Eltham to a national advocate for justice exemplifies the transformative power of love and resilience. Her relentless pursuit of justice for Stephen and broader societal change serves as a poignant testament to a mother's love and the indomitable spirit that lies within.
As we reflect on Doreen's story, it is essential to recognise her not just as a campaigner but as a mother whose love for her child reshaped a nation's understanding of race, justice, and equality.