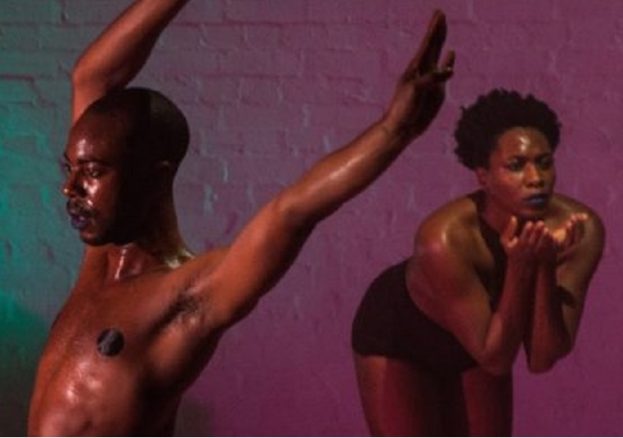 The Yard is about new ideas and voices that need to be heard.
We stage stories that aren't being told. The Yard has been home to stories exploring the rise of right wing voices, capitalism, immigration, gender, identity, love and violence. The difficulty to connect and the need to connect.
The stories we tell can't be told in any other form than in a theatre. Our interests bridge the worlds of classical theatre and contemporary performance or Live Art. The Yard is a place for artists to expose stories and to tell them in a live space with an audience.