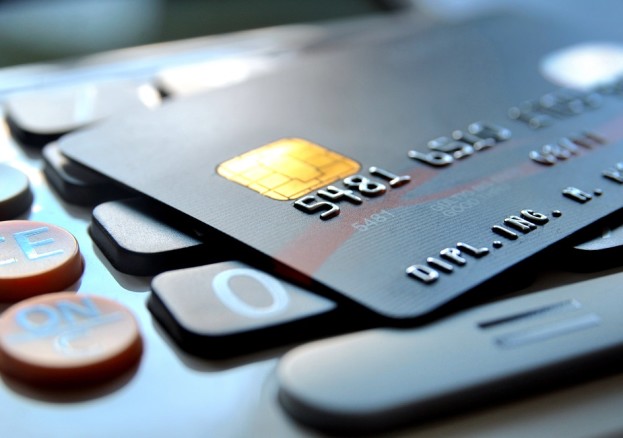 A successful business doesn't just rely on receiving plenty of orders for its services or products; it relies on being paid for them. Just how quickly that money comes in can greatly affect a company's profitability. As credit manager, it would be your responsibility to control this process and ensure that payments are received promptly and efficiently.
There are two distinct areas of credit management. Trade credit, where one business owes another business money; and consumer credit where an individual borrows money as a loan or via a credit card. A credit manager has to decide how much money can be loaned safely, and then ensure that it is paid back.
Tasks
Obtaining information for credit risks to be assessed, including gathering information needed to make decisions about credit facilities in response to specific applications
Verifying information received for credit applications
Seeking references and confirming their validity and value
Identifying and reporting fraudulent applications
Assessing credit risks
Establishing and monitoring credit facilities and limits, drawing up contracts
Communicating credit decisions to the customer and colleagues
Monitoring payments and actively pursuing queries and disputes
Taking appropriate action to revise credit terms or withdraw credit
Liaising with colleagues to oversee the recovery of debt, helping to select the most appropriate recovery procedures in line with your organisation's credit policy
Skills
Excellent interpersonal and communication skills
Meticulous and analytical, with good attention to detail
Good planning and organisational skills
Commercial awareness and a good understanding of financial structures and systems
Confidence in handling potential conflict situations
Diplomacy and integrity
Motivated to meet targets
Tenacity to resolve complex disputes
Methodical approach to record keeping and reporting
Good numeracy and IT skills
Useful Knowledge
A new entrant will not always be required to have this knowledge. Employers usually provide training to acquire skills for:
Your organisation's credit management policies and procedures for granting credit facilities
Documentation that customers need to complete and supporting information required
Applicable money laundering regulations
Data protection legislation
Key agencies from where credit ratings are obtained
Entry Qualifications
Working in credit management requires an understanding of numbers and the ability to communicate with customers verbally and in a written format, so English and maths are important. General office administrative, retail banking, bookkeeping or accounting experience can be a good route in. In order to gain an entry level position, employers will look for people who have:
A Levels, Scottish Highers or equivalent qualifications such as Business, Administration and Finance (BAF) Diploma, BTEC National Diploma, Welsh Baccalaureate (BAC), SVQ Level 3 or Higher National Certificate (SCQF Level 7)
Apprenticeships can be a useful way to gain entry and to progress on in the profession:
Level 2 Apprenticeship in Accounting (England, Wales, Scotland and Northern Ireland)
Level 3 Apprenticeship in Accounting (England, Wales, Scotland and Northern Ireland)
Level 4 Apprenticeship in Accounting (England, Scotland and Wales)
Professional Qualifications
Qualifications that are most recognised in the credit management profession are offered by The Institute of Credit Management (ICM). A starting qualification would be:
Level 2 or Level 3 Diploma in Credit Management
It would be then usual then for Credit Managers with more senior accountabilities to progress to:
Level 5 Diploma in Credit Management, which aims to develop more advanced strategic and technical skills.
The ICM Level 3 and 5 Diplomas offer an accelerated route to the:
Level 5 Foundation Degree in Credit Management from University of West London
Level 6 BA (Hons) Credit Management (top up)
Level 6 BA (Hons) in Business Studies with Credit Management – University of West of England
Salary
Entry level administrative and processing positions start at approximately £15,000 per annum. With the right experience, qualifications and skills you could progress to management roles and earn in excess of £70,000 per annum. This does not include potential bonuses or additional benefits. Salaries will vary considerably based on location and employer.

Trends
Demand for credit management professionals remains steady. You might work for any firm offering services, products or business supplies on credit. Commercial organisations across all industry sectors employ credit managers, including manufacturers, banks and retailers. Jobs are nationwide. Overseas posts may be available, particularly within international organisations or companies that export globally.