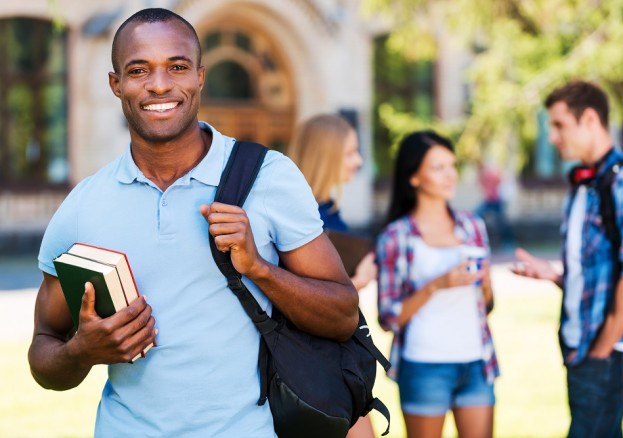 Hosted by presenter and entertainer Kat B from MTV, the Conference includes a line-up of high profile engaging speakers and role models from across the African-Caribbean community.  The day is run by LSE's Widening Participation Team and is designed to help students and their families to plan for their future. We provide a taste of higher education and focus on inspiring participants to aim higher, think bigger, realise their potential and make informed decisions about what to do with their futures.
The Programme includes: Motivational sessions; Parent/Carer workshops with practical tips on supporting their child's education; and student life workshops led by LSE's African Caribbean Society.
Interested in attending? Applications for a place are available via the LSE website from September 2016.  We prioritise attendance for those from within Greater London, but we are open to applications from other parts of the Country providing that participants can travel to London to attend the day.  More information about our other priority criteria for attendees is available on our website: lse.ac.uk/wideningparticipation. Early completion of the application is strongly encouraged as the Event is extremely popular.
The Black Achievement Conference is just one of the many Projects run by LSE's Widening Participation Team aimed at removing barriers to accessing higher education study. Each year the Team works with over 2,400 young people most attending London State Schools and Colleges, targeting participants from those groups under-represented within higher education. Look out for a future update about other areas of our work that might be of interest to readers.
If you are interested in attending the Conference or have any further questions please contact us via widening.participation@lse.ac.uk.