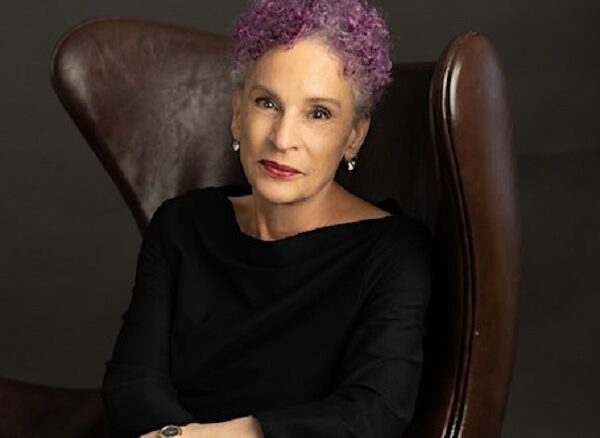 Georgian England had a large and distinctive Black community – some prosperous citizens, some newly freed slaves. Their story is traced through the lives of several Black Britons, in this talk.
The idea that Britain became a mixed-race country after 1945 is a common misconception. By the eighteenth century, Black people could be found in clubs and pubs, there were churches for Black people and organisations for helping Black people who were out of work or in trouble. Many were famous and respected, but many more were ill-paid, ill-treated servants, some resorting to prostitution or theft. And alongside the free world there was slavery, from which many of these Black Britons escaped.
Gretchen will be exploring the triumphs and tortures of Black England; the ambivalent relations between the races, sometimes tragic and sometimes heart-warming.
Professor Gretchen Gerzina is an eminent author and academic whose academic posts have included professorships at Dartmouth, Vassar and Barnard, and Dean of the University of Massachusetts. Her books include Black England, Carrington, and Black Victorians. She lives in Brooklyn.
What's Online is a series of talks, in conversation events and webinars delivered by our experts and special guests. Events last approximately one hour, including an audience Q&A.
Date and time: Starts on Wed, 18 Oct 2023 19:30 BST
Book Ticket here
This event will be presented on Zoom. For the best experience we recommend using either a laptop or desktop computer. You will receive a reminder email, including a link to join in advance of the event. For more information on attending a Zoom event, please visit: https://bit.ly/3fojVtn
Talks are available to watch on catch-up for a limited period of 48 hours only. You will receive a separate link to view the recording once the event is over.