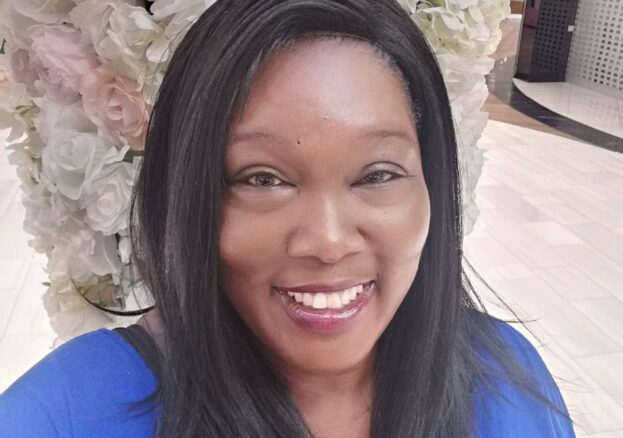 I cannot tell you the number of questions and queries this raised; Why black women?
I could say that by highlighting the achievements and contributions of black women throughout history does not mean we are ignoring black men.
I could say that for centuries the voices of black women have been suppressed, silenced and sidelined.
I could say that the application of adultification bias results in the rights of black girls being diminished or ignored. #ChildQ
I could say that a black woman is 5 times more likely to die during childbirth
Or that black women are deemed unprofessional when we wear our hair in its natural condition or protective styles (but these hairstyles are accepted when donned by women of other ethnicities!)
Maybe I could talk about Black femicide and how this is not given the attention it deserves and there is an insidious minimisation of violence against black women that can't be ignored.
I might even say that it's because our bodies have been ridiculed (Sarah Bartman), used for medical experiments or cells removed from our bodies without permission (Henrietta Lacks)
I could say all of this but my response to: Why black women? Is a simple one.
Why not, black women?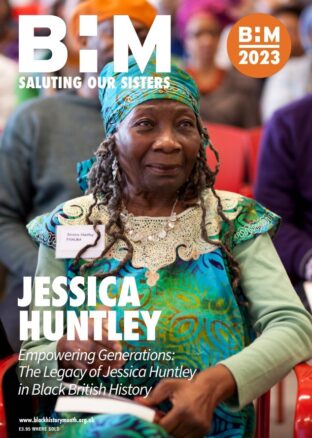 This edition of Black History Month magazine is packed full of articles about black women written by black women. I would like thank the fantastic contributors who took time to share their stories, insights and thoughts with such passion and eloquence.
I see this edition as a small testament to the beauty, talent, intelligence, power and wonder of black women.  Phrases such as 'an indelible mark' and 'paved the way' and words including 'beacon', 'pioneer' and 'sacrifice' pop up throughout the magazine. As you go through the articles I hope you are reminded that you have a tribe; a community, a sisterhood cheering you on.
The theme continues in our fantastic resource pack celebrating black women from different spheres. The pack is truly inspirational and I would like to send a big thank you to the Royal Air Force, WeDoTV, and KidoodleTV for sponsoring the packs.
To all those taking the lead in organising activities and events locally to mark this Black History Month (and beyond), thank you for your efforts, energy and dedication.
In closing, enjoy the magazine and remember…
Despite the challenges, we persevere
Despite the adversity, we not just survive but thrive
Despite the negative outcomes thrown at us because of systemic racism, we rise up and make a mark in history.  In the words of Coco Gauff, US Open Champion 2023: "To those who thought they were putting water on my fire, you were really adding gas to it."
To all the black women – whoever you are, wherever you are,
I salute you!
For education packs – packs@blackhistorymonth.org.uk
To order your Black History Month Magazines 2023 – Click Here
Join me as we honour black women's achievements, amplify their voices, and challenge the systems that oppress them. #SalutingOurSisters #WeMatter
BUY BLACK HISTORY MONTH MAGAZINE The cost for a box of 50 magazines is £65.50 
Black History Month Magazine 2023 x 2 Magazines
Order of two copies of National Black History Month Magazine 2023 x 2 Magazines
Please allow 5 days for Delivery