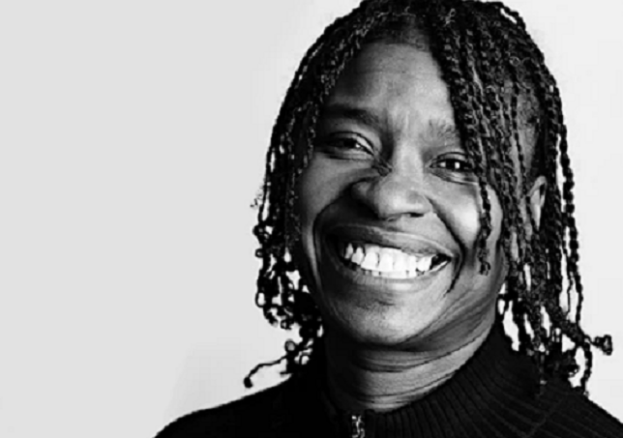 Dr Victoria Showunmi is an associate professor at the Institute of Education, University College London. She has developed a national and international reputation for her work on identity and leadership.
She has been the principal and co-principal investigator for five research projects, including the WomenKind project (centred on women and violence), Gender and Leadership in Higher Education in Pakistan, and Black Girls/Young Black women's experiences in Education. Showunmi co-authored a book published in May 2022 entitled Understanding and Managing Sophisticated and Everyday Racism: Implications for Education and Work on which her talk will be centred.
Worcester College
Walton Street
Oxford OX1 2HB
The University of Oxford's Equality and Diversity Unit and the BME Staff Network are honoured to welcome Dr Showunmi to Oxford to give this year's Black History Month lecture.
Register for event: www.eventbrite.co.uk