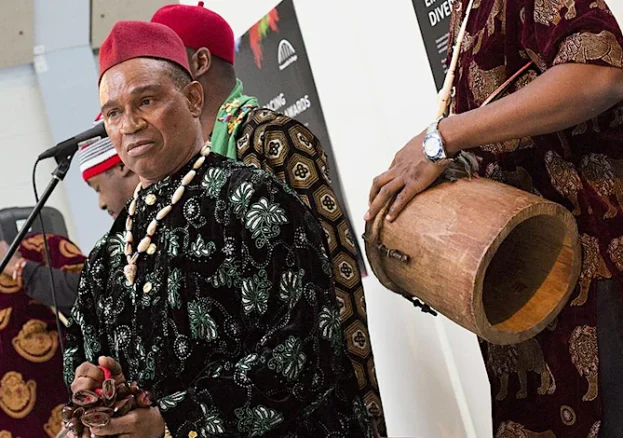 Celebrate Black History Month with Igbo Na at Newcastle Libraries.
Join us as we explore the history, culture and influence of black lives in the region. Ndi Igbo North East England (NINEE) was established in 2011, with the aim of providing opportunities for social interaction of its members; giving back to the North East community through celebrating and sharing of Igbo cultural values towards a cohesive society.
The organisation was also created to promote mutual support for members through common difficulties presented by living as migrants in diaspora, who have limited extended family support.
NINEE's vision is to create better awareness of the Igbo cultural heritage towards the education of our children and others. Most importantly, the organisation will continue contributing to the wider North East community through education, entertainment and nutrition as means of enriching the physical, emotional and social wellbeing of its people.
Date and time
Bewick Hall, Level 2, Newcastle City Library
33 New Bridge Street West Newcastle upon Tyne NE1 8AX
register for event here