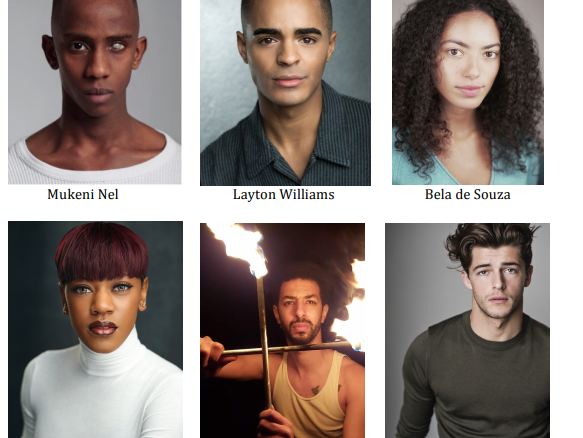 CEO and artistic director Mark Elie is proud to present The Classically British 2020 event; an on-going Black History celebration of twenty-six years of Portobello Dance School, featuring a prestigious mix of professionals and ex-students performing to inspire the next  generation. '
In 2020 we are presenting an online event filmed by award-winning  videographer Frank McGowan, starring Layton Williams, Nathan Geering, Bela de Souza,  Paje Campbell, Mukeni Nel, & Sam Salter.
The intimate performance will include a live  narrative and Q&A with the dancers after a monumental collection of contemporary and classical dance.
Box office details at www.portobellodance.org.uk.
info@portobellodanceschool.org.uk