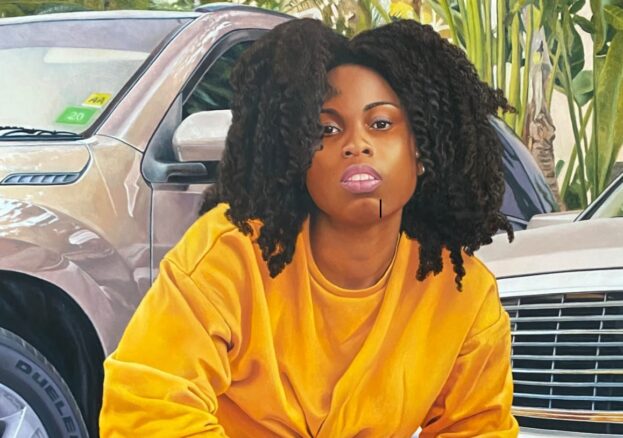 Jamaican arts ambassador Theresa Roberts will showcase a selection of works by female Jamaican artists at the 2023 Women in Art Fair in London from 11-14 October. The stand titled 'Jamaican Women in Art' will highlight both established and emerging talent and the vital contribution of Jamaican women to the arts.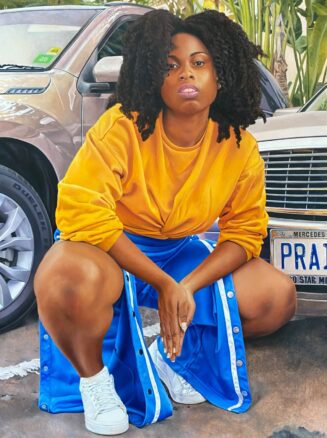 Roberts, who was appointed Jamaican Ambassador for Arts and Culture in May 2023, has spent over 20 years championing Jamaican art in the UK and Europe. Her personal collection contains works gathered over decades and she is passionate about supporting women artists from the island.
The Women in Art Fair stand will include paintings, sculptures, textiles and more covering themes such as identity, culture, nature and spirituality. It will showcase Jamaican female talent past and present across diverse mediums.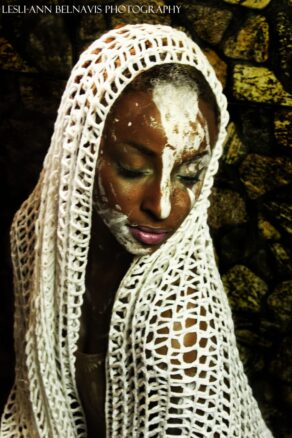 Roberts said: "I'm so proud to showcase the breadth of creativity amongst Jamaican women at this prestigious fair. Their work deserves to be seen by wider audiences and I hope this stand will open up new opportunities for these exceptional artists."
The Ambassador has organised numerous exhibitions of Jamaican art, most recently 'Sweetness and Sorrow' at the University of East London in 2022. She aims to foster cultural exchange and appreciation for Jamaican art.
The Women in Art Fair at the Mall Galleries is the UK's leading art fair dedicated to female creators across all mediums and eras. Women in Art Fair runs 11-14 October 2023.