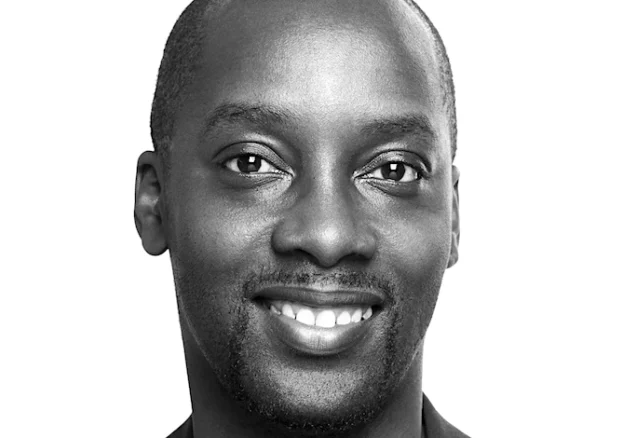 Matthew is a Senior Researcher at the Runnymede Trust, leading flagship projects in areas such as education, employment, health and social justice.
He has a broad mix of National and International research experience, and has worked with UNICEF, The British Council, the Social Mobility Commission, Mayoral Combined Authorities and universities across the world.
In addition to his professional expertise, Matthew is completing a PhD at the University of Sussex, specialising in education and political participation.
Part of the PESGB Bedford seminar series 2022/23
University of Bedfordshire
Polhill Avenue Bedford MK41 9EA United
Register for event Here
Tue, 11 October 2022, 17:00 – 18:30 BST
Organiser of Standing on the Shoulders of the Windrush Generation
PESGB Bedford is the local branch (based at University of Bedfordshire, Bedford campus) of the Philosophy of Education Society of Great Britain.
We arrange lectures and seminars on the philosophy of education for academics, teachers and interested people in the community. Speakers are from various universities and other academic institutions.
Texts from the lectures are available via our Google Drive website (see weblink)
More details are available at the PESGB website: www.philosophy-of-education.org.
We are on Twitter: @pesgbbedford
Contact Branch Secretaries, Dr Neil Hopkins (neil.hopkins@beds.ac.uk) and Oli Belas (oliver.belas@beds.ac.uk) for more information about branch activities.