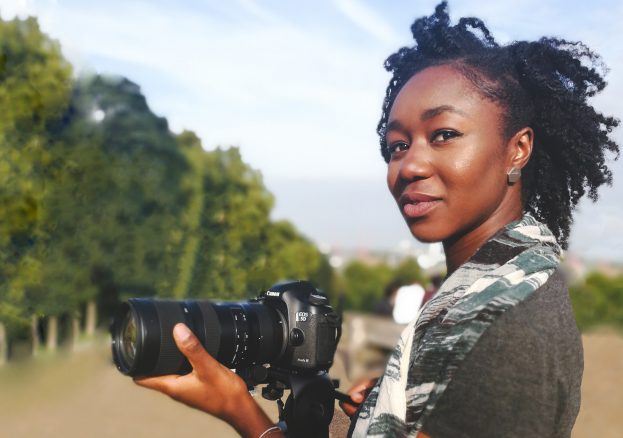 Yorkshire film maker Ndrika Anyika releases the second part of her docu-series Young, Gifted and Grinding (YGG) to acknowledge and celebrate Britain's diverse and non-traditional media outlets.
The film's release coincides with the UN's World Day for Cultural Diversity for Dialogue and Development (21 May); created to showcase cultural diversity as a bridge for acceptance, recognition and respect and to highlight the conducive role that innovative media plays in creating dialogue between civilizations and cultures.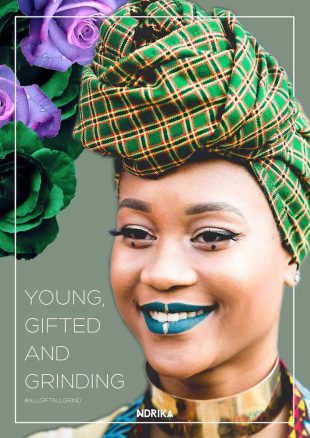 Director and Producer of YGG, Ndrika Anyika, said:
"This film  highlights the variety of ways in which people from underrepresented groups are making their voices heard and acknowledged.
"The rise of digital media has made it easier for Britain's minorities to tell their own stories beyond the limits of traditional institutions and gatekeepers like newspapers. As the world becomes more connected there is a need for greater representation of people across digital and traditional media. A more varied narrative will open up debate, create understanding and admonish dangerous stereotypes."
Although only 7% of the UK's population attend independent fee paying schools, 51% of leading print journalists have been privately educated, the majority going on to attend either Oxford or Cambridge.
UK parliamentary research concluded that the media's ability to shape social norms means it has a particular responsibility to reflect the UK's diverse society.
Titled New Media, the film explores different aspects and experiences of young British entrepreneurs who have created media collectives and platforms. The focus is centred on the people behind these platforms and their aim to redress stereotypes and misrepresentation of minorities in Britain.
Through interviews with an eclectic range of minority ethnic business owners, artists, journalists and content creators, YGG offers audiences tangible and practical advice on how ideas can turn into viable businesses and media outlets.