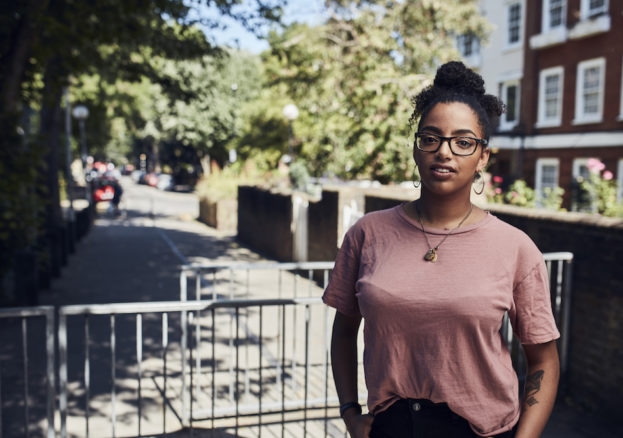 At least half a million children in England don't have a safe or stable home. These children and their families face some of the worst life chances, but we know that great social work has the power to change this. That's why Frontline recruits and develops outstanding individuals to be social workers and leaders to transform the lives of the most vulnerable children and families.
Diversity insight days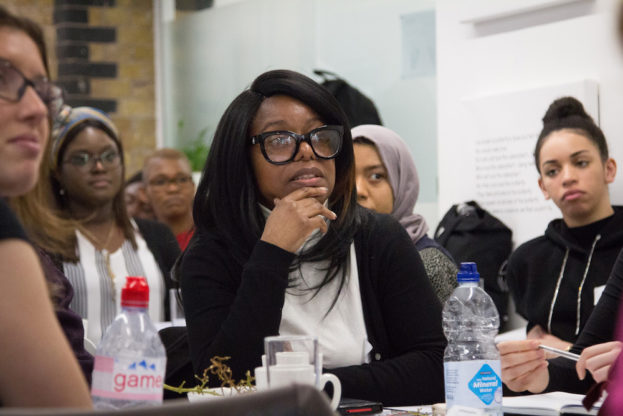 Are you interested in a career supporting vulnerable children and their families?
Get an insight into children's social work with Frontline.Take part in skills sessions, meet experienced social workers and get inspired fora career that makes a real difference.
Our diversity insight days  are one-day events for students from a Black, Asian, or minority ethnic backgrounds to find out more about a career in social work.
You can apply to our Diversity Insight days if you're an undergraduate, post graduate and are from a Black, Asian and Minority Ethnic (BAME) background.
Candidates from these BAME backgrounds can apply:
Bangladeshi, Indian, Pakistani, Chinese, or any other Asian background
African, Caribbean or any other black background
White and Asian, white and black African, white and black Caribbean or any other mixed ethnic background
Other- Arab
Applications are currently open.
Brand manager positions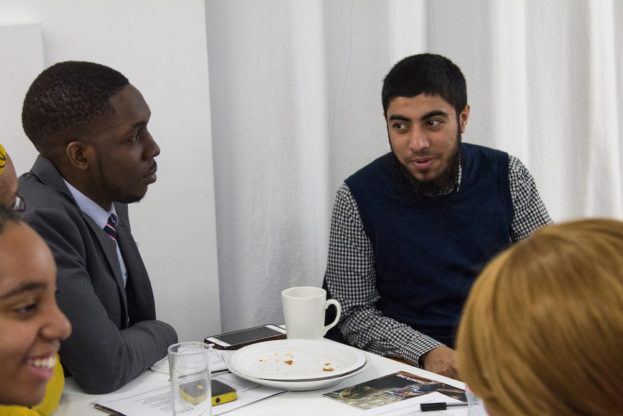 Are you a student looking for work experience with a start-up charity? Do you want to gain skills in marketing, networking and communication whilst making a positive change in society? Do you want a flexible role that lets you earn during term and enhance your employability skills?
We are looking for brand managers to represent Frontline on their university campus. Brand managers are responsible for promoting Frontline, building our brand presence on campus and helping us find outstanding individuals to take part in our two-year leadership development programme.
Applications are open. See our brand manager pageto find out more and apply.
Dare to Change
Changing lives