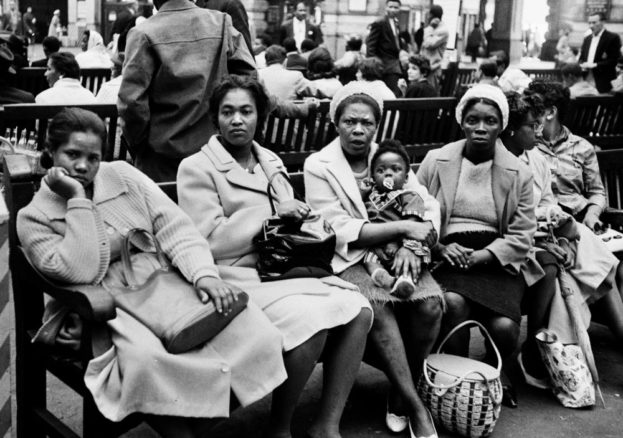 Black Cultural Archives (BCA) has announced plans to hold a public meeting for all those affected by the Windrush Scandal on Saturday 18 January 2020. This will be followed by free legal surgeries every Wednesday and Saturday from January 22 until the end of February (our first phase) to help people access the Windrush Compensation Scheme.
The public meet will be an opportunity to find out the latest and pose questions to the Home Office. It will take place at Lambeth Town Hall, across from BCA's home at 1 Windrush Square.
These are the second set of surgeries hosted by BCA. Their purpose is to give first step advice to those from the community who were wrongly detained, denied legal rights, threatened with deportation, and, in at least 83 cases, wrongly deported from the UK by the Home Office.
The appointments will be led by immigration specialist legal firm, McKenzie, Beute, and Pope who have dealt with a number of these cases since the scandal erupted in 2018.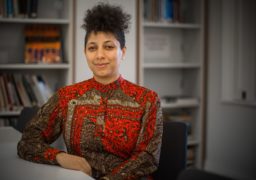 Managing Director, Arike Oke, said "Whilst we are primarily known as the Home of Black British history, we also play a role in advocating on behalf the Black communities in the spaces we occupy.
"The current government's hostile environment policy disproportionately affects the lives of individuals from the African and Caribbean communities whose contributions are part of the fabric of this country.
BCA sits at the point of change between the past and the future, preserving the history of those people and challenging our omissions from history. This means we fully stand behind the Windrush Generation, collecting their stories for historical record to make sure that it never happens again."
You can book your free ticket for the public meeting on BCA's Eventbrite page and book free surgery slots online, by calling the BCA Reception 2023 757 8500 or simply dropping in.
BCA's Windrush Public Meeting takes place on Saturday 18 January 2020 at Lambeth Town Hall, Brixton, from 14:00 – 15:00
Round 1 of Legal surgeries for those affected by the Windrush scandal will start on Wednesday 22 January and will run every Wednesday between 17:00 – 20:00 and Saturday morning, 10:00 – 12:00 until Saturday 29 February 2020.
This work is funded by the Windrush Justice Fund and The Funding Network