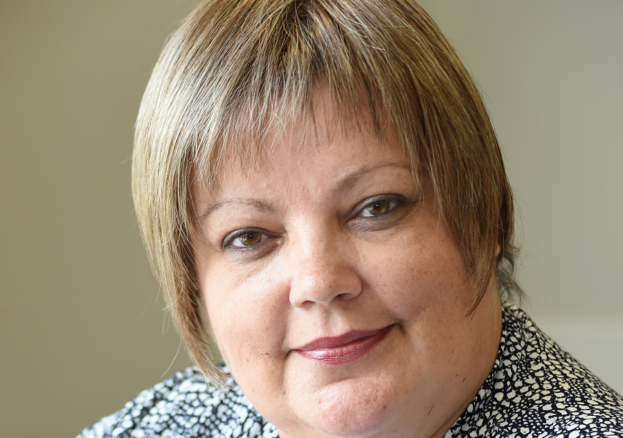 The plans, announced in February, mean that thousands of apprenticeship opportunities will be listed alongside the undergraduate routes usually presented on the UCAS portal. For 2024, UCAS is developing a system that will allow for streamlined apprenticeship applications.
Figures from UCAS in 2022 showed that only 8% of pupils associated apprenticeships with leading to a good job, despite data from the Higher Education Statistics Agency (HESA) for 2021 – 2022 (https://www.hesa.ac.uk/data-and-analysis/students) revealing that though 80% of university graduates had reached employment, a proportionally larger 85% of apprentices had.
It is hoped by JTL that the equal consideration for apprenticeships on the UCAS portal may help to affect the incorrect perceptions of apprenticeships, and hopefully encourage more potential learners to consider this route in a time when skilled workers are vital to this country's economic growth.
At JTL, it is a route which is supported with a complimentary toolkit, a bank of free learning resources, a dedicated training officer to oversee the apprenticeship journey and a continuously revised training programme that ensures the high standards that JTL apprentices are known for.
Caroline Turner, Director of Policy and External Relations at JTL, said: "At JTL, this kind of parity is all we could realistically strive for in governmental policy change. With an equal voice to that of traditional undergraduate routes, we may be able to shift the culture that has for so long put apprenticeships on the backfoot.
"We can now hope that these new government announcements help to spread our own culture of professionalism, hard work, and support to perhaps become strong enough to rewrite the narrative on what the pathway to a 'good job' really is in the UK."
For more information about JTL, please visit: https://jtltraining.com/